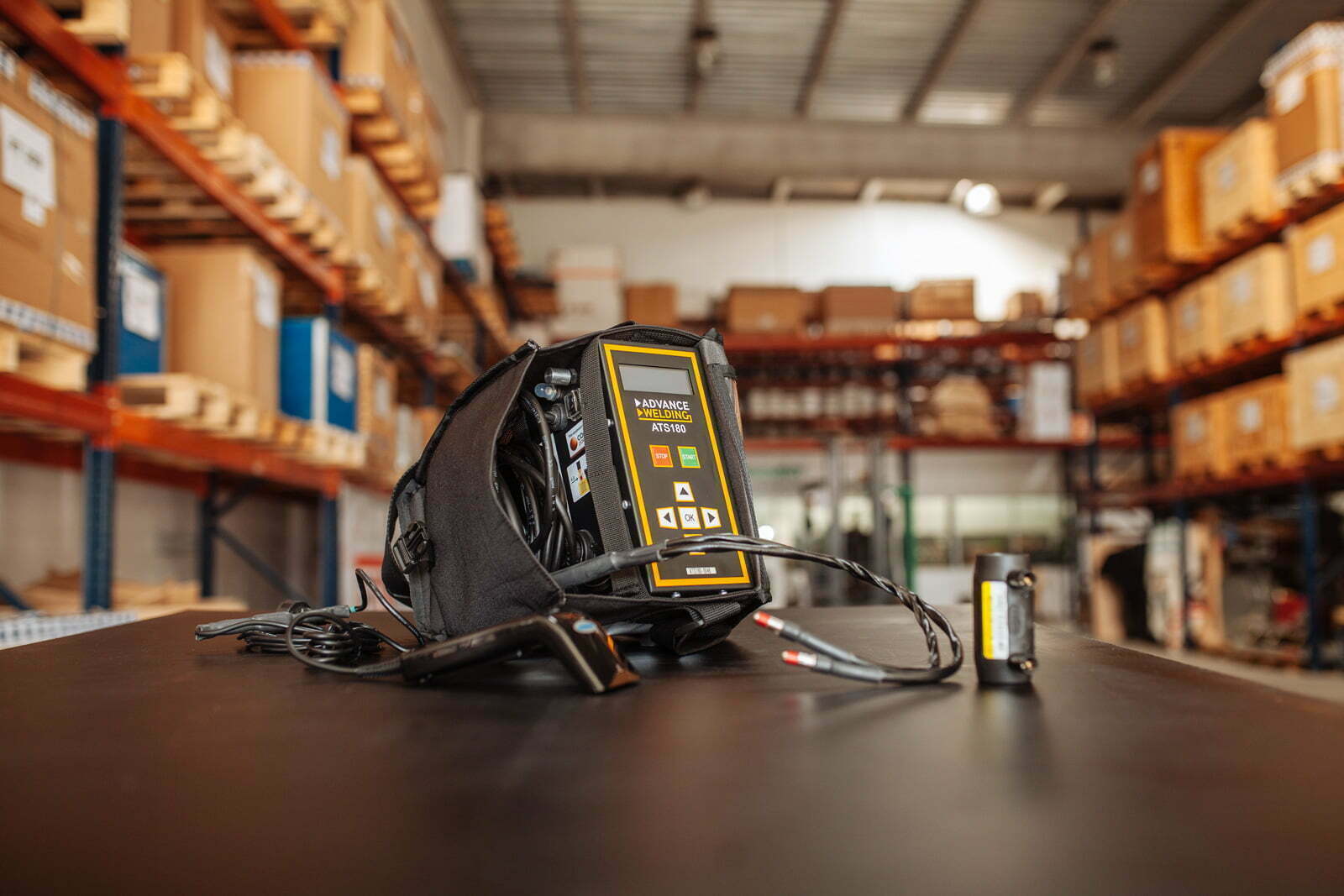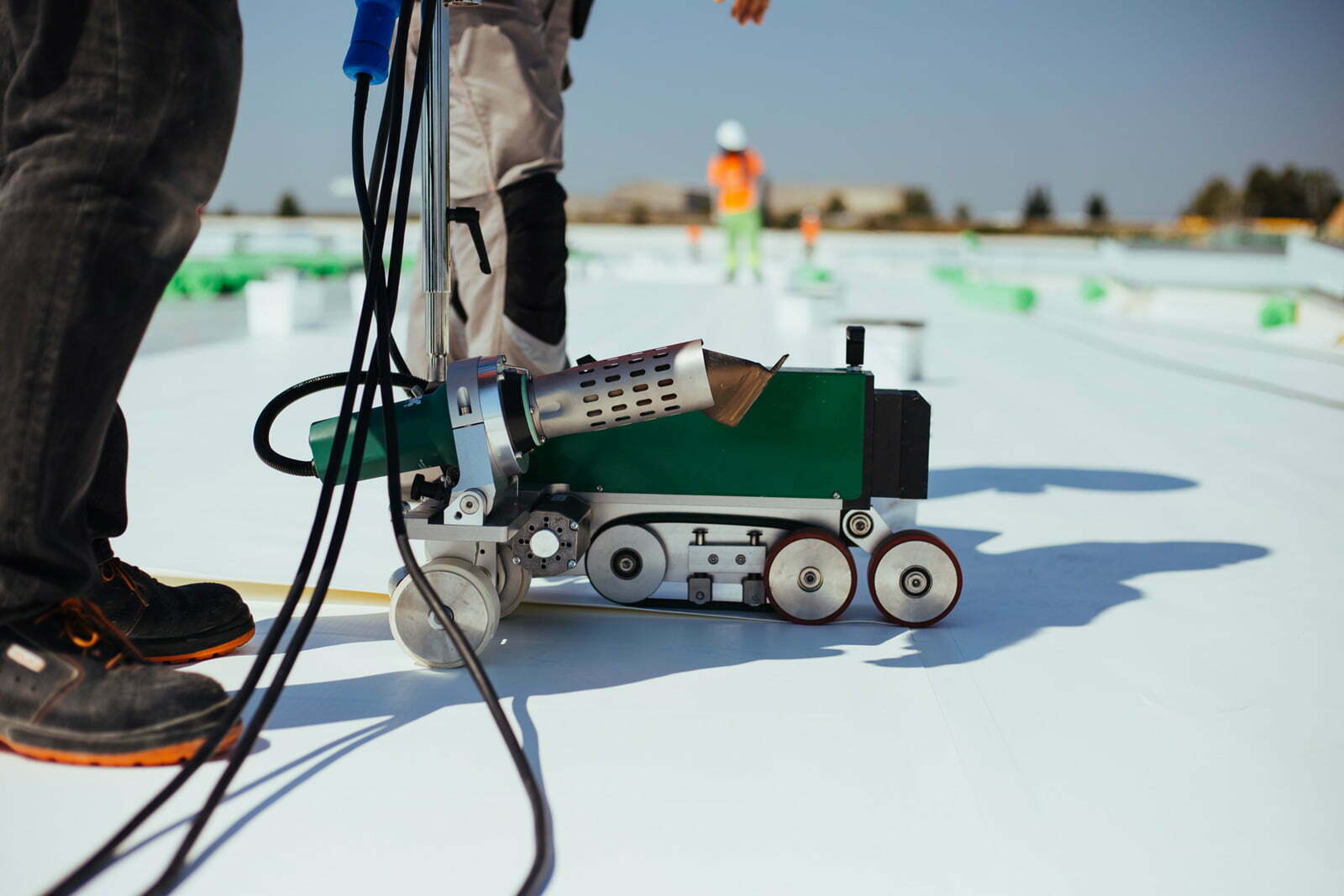 Products
Pipe welding machines
Extrusion welding machines
Machinery rental service
Many times we get jobs for which we do not have the machine, and what is worse, in many cases we ourselves decline to offer or perform a job because we do not have the machine. For these cases, where buying a machine does not justify the work we must do, in Aristegui Maquinaria we offer the option of renting it.
The rental of machinery today is a profitable option versus the purchase of new equipment, since it makes it easier for you to have the right machinery park to the punctual demand without having to have material fixed assets with a high cost and sporadic use.
You will always find rental machines in perfect condition and calibrated at the time of use which can increase your productivity. In our facilities, we have more than 40 machines for rent.
At your disposal you will find different models of hydraulic machines of our brand Tecnodue. All of them ready to weld pe and PP pipes from diameter 63 to 1600mm.
In addition, our professionals will advise you on the most appropriate machine that you must rent for the work you have to do, and if you need it they will train you in the use of it, and in the welding process.