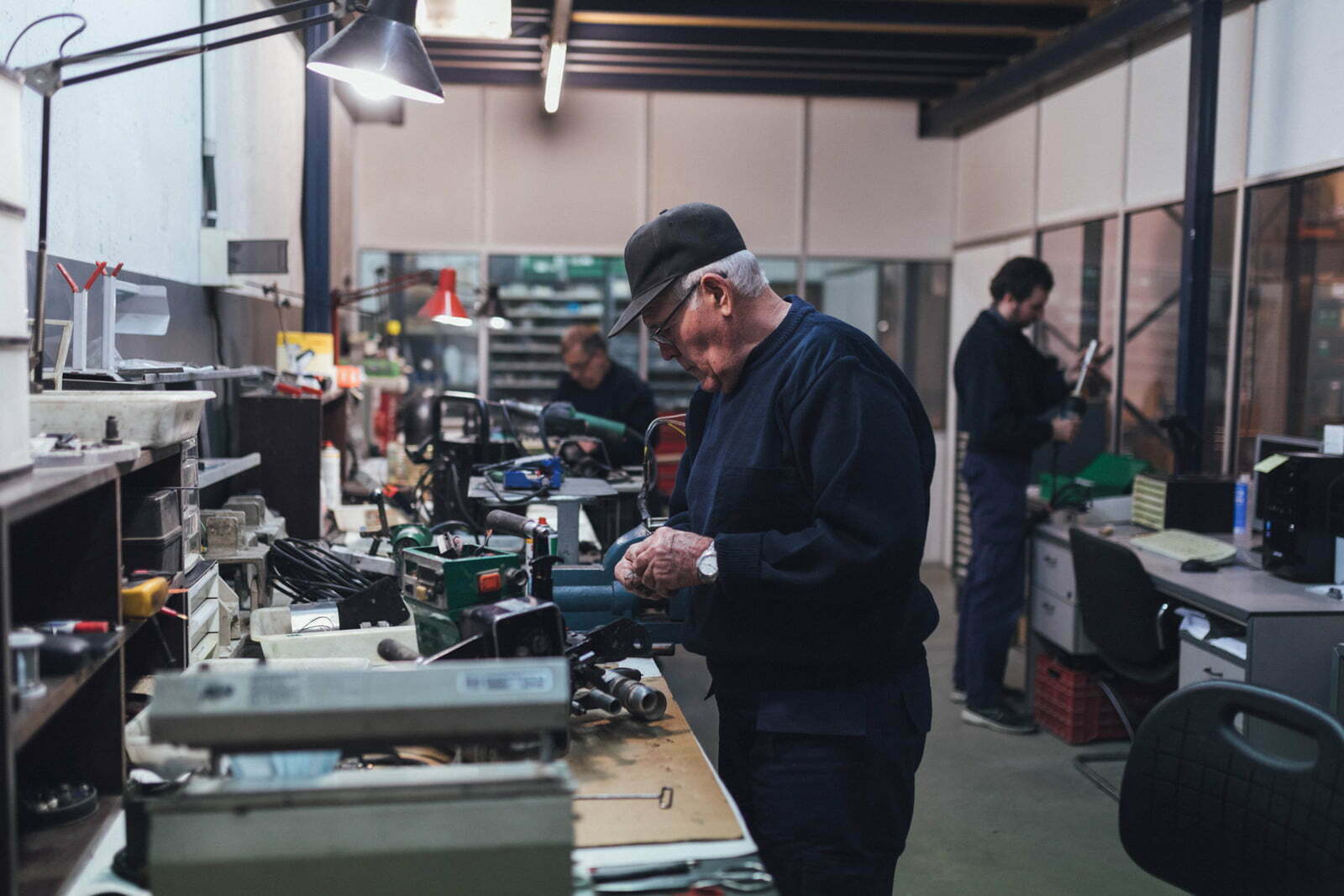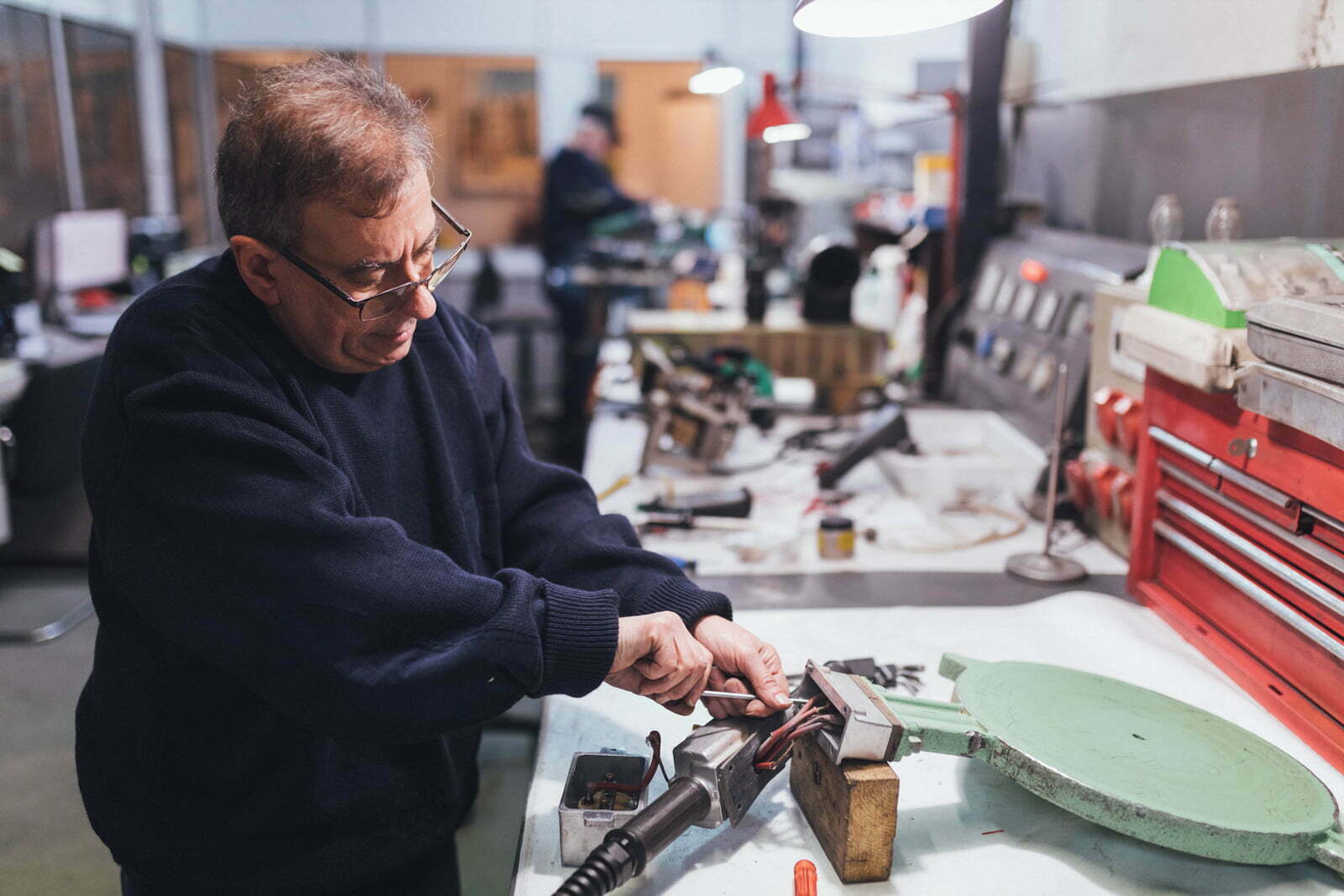 Tailor-made repair service
.
We all know that unfortunately, machines are not eternal and sometimes break down. When a customer breaks down a machine has a problem, and that is when it is valued that the machine you have bought has an excellent technical service where you can repair it quickly and with guarantees so that you can continue working as quickly as possible and not stand still.
In Arístegui Maquinaria, we put ourselves in the place of the client when he is in the middle of a work and the machine is damaged, that is why we give great importance to the after-sales service, so that the client does not feel abandoned when he needs us most. For this reason we have in our facilities a large workshop with original spare parts in stock in order to offer quick repairs and with the maximum guarantees.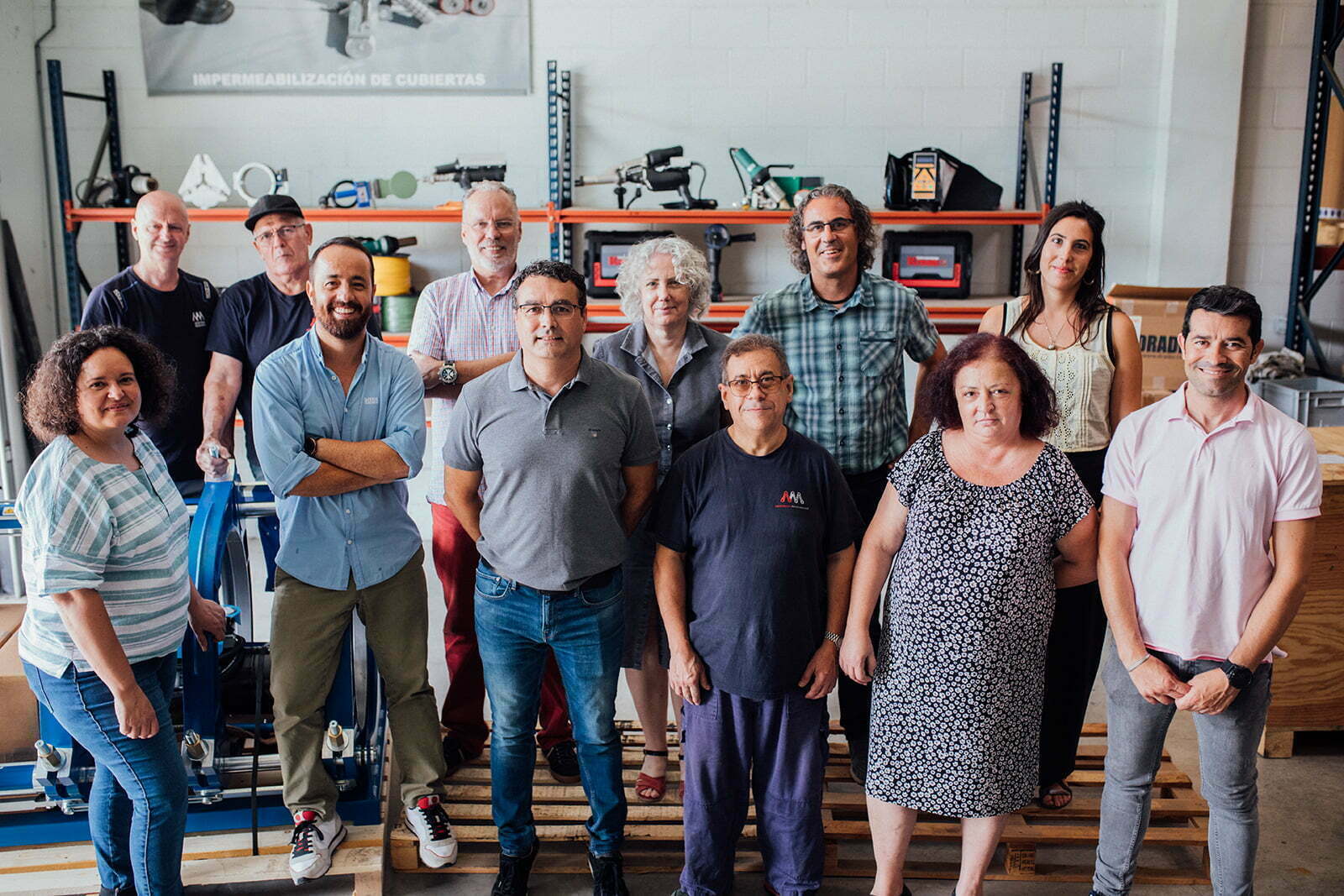 Our Mission
Advise at all times what is best for each client.
The experience acquired in these 40 years, have given our team extensive knowledge in plastic welding that allow us to understand and advise at all times what we consider to be the best for each client in various topics such as making installations, solving problems, choosing the best type of welding …