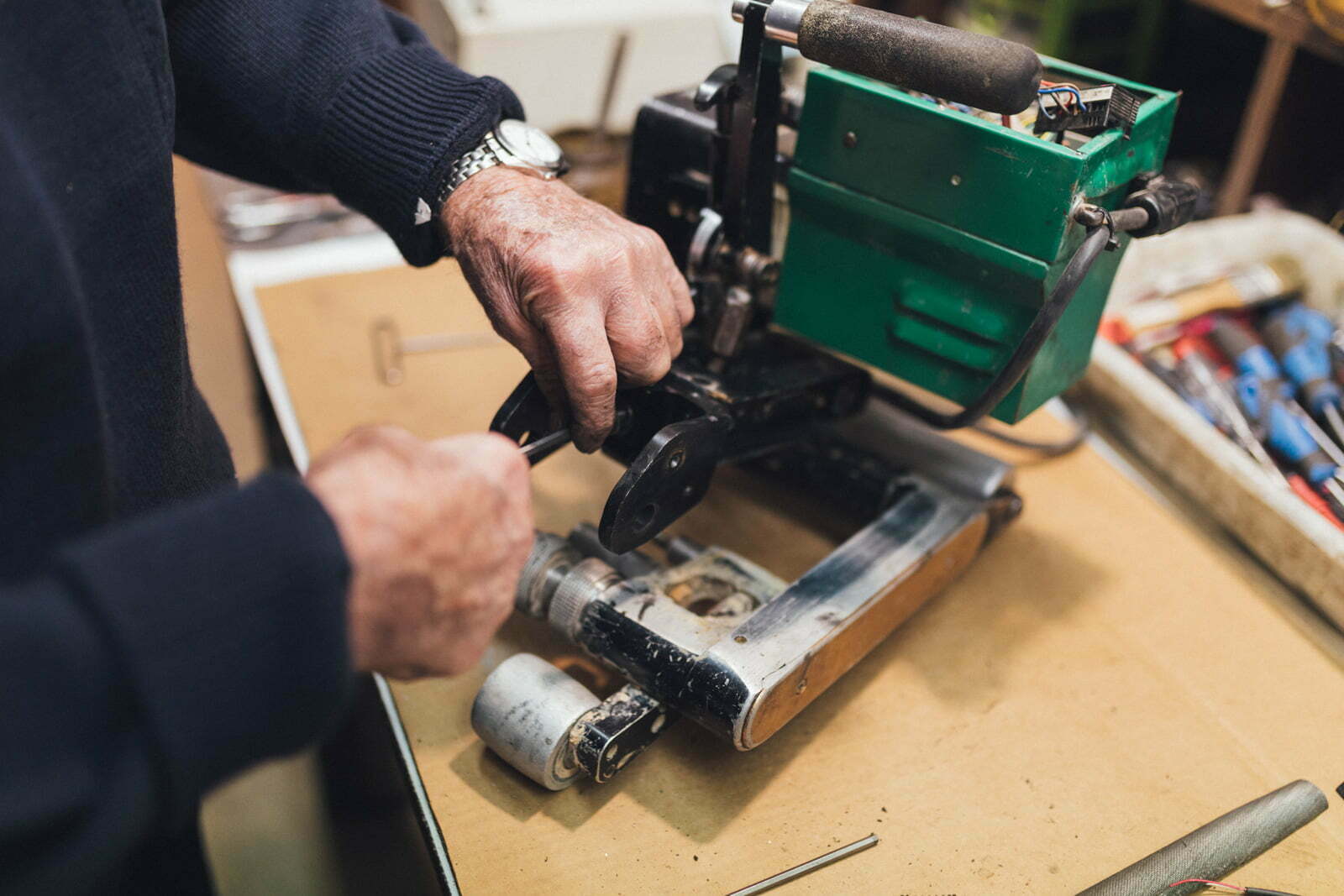 Machinery calibration service
Weall know what types of work machines do and under what conditions they do it. The machines perform very hard work, often in adverse weather conditions, and with the passage of time the machines decalibrate and lose that precision they must have to perform guarantee welds: the temperature of the mirror is not real, the pressure marked by the machine is not correct,… this means not performing the welds with the temperature and pressure indicated in the DVS welding table, and therefore they are poorly made welds that in the short term will give problems.
You can avoid this by calibrating the machine, in Arístegui Maquinaria we have the only official workshop approved to perform the Tecnodue and Advance welding calibrations, in it we review it and calibrate it again. The calibration is carried out through a protocol with a strict control of the functions of the whole machine, if it does not pass this control and needs some repair, we do it if necessary.
In the end, together with the machine we give you a certificate that the machine works correctly, we also label all the parts of the machine with a label with a serial number, the date of when it has been calibrated and even when it is valid.
As you know, more and more in Spain this certificate is requested to start the work, if you do not have it they do not let you start. Having your machine checked and with the current certificate, will avoid problems in the future.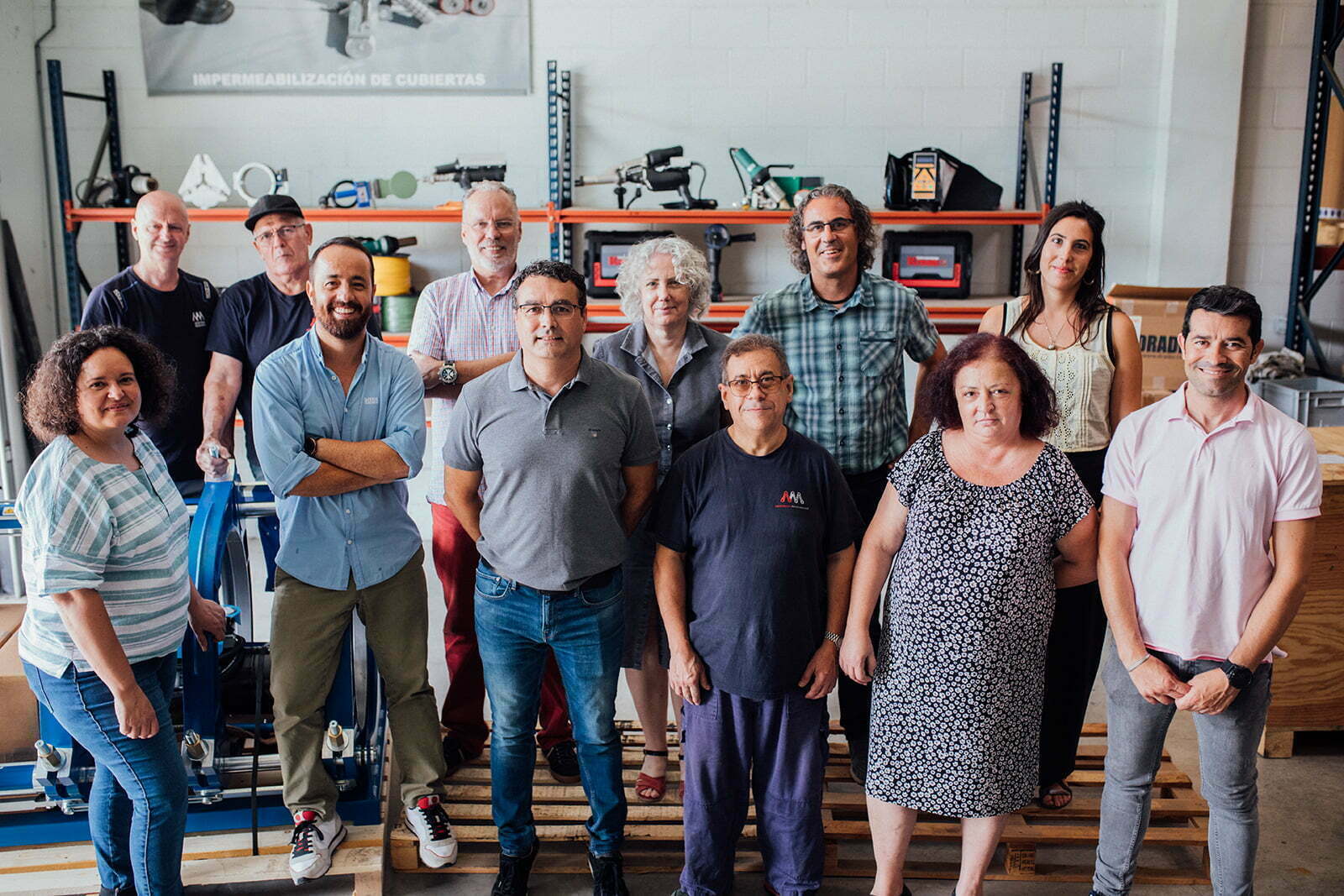 Our Mission
Advise at all times what is best for each client.
The experience acquired in these 40 years, have given our team extensive knowledge in plastic welding that allow us to understand and advise at all times what we consider to be the best for each client in various topics such as making installations, solving problems, choosing the best type of welding …