Experts in all types of plastic
welding machinery
Aristegui Maquinaria, S.L., is a company dedicated to the sales and repair work of welding plastic machines, our commitment specific for this type of products make our company highly specialized in all kind of plastic weldings.
With a high experience, of more than 35 years in this business sector, Aristegui Maquinaria has become a world reference company.
At this moment, we are the representatives of fifteen brands, from eight European countries and United States too.
We are a multi-brand company dealer, a part form offer to our customers the best solution to their necessities, we improve that point, providing a great variety of machines, making that finally you can find all you need under the same roof.
The Aristegui Maquinaria Team, is a consolidated team that has a long year working experience in this business sector, that allows us to identify the problems and necessities of our customers when appears, better understand them, and make us able to recommend the best option in each situation.
Jose Ramón Aristegui: "Invest to serve fast and better"
Countries between Europe and America
Dicover our new proyect,: "Escuela de Soldadura"
What will you learn?
Todo lo necesario sobre las normas de soldadura

La metodología correcta de soldadura para diferentes superficies 

Preparar los materiales y la máquina adecuadamente para la soldadura por extrusión

Regular y comprobar las temperaturas de soldadura correctamente

Diferentes tipos de toberas para extrusora que encontramos y sus usos

Soldar tuberías de polietileno por técnicas de electrofusión

Preparar y soldar con máquina hidáulica tuberías a testa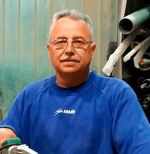 "Comprenden perfectamente lo que necesita el cliente"

Llevo muchos años con ellos y lo que yo más destacaría de Arístegui Maquinaria es que comprenden perfectamente lo que necesita el cliente en cada momento.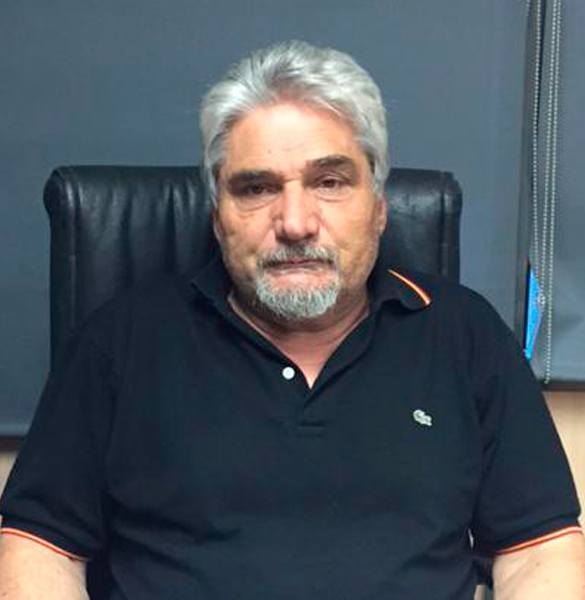 Además de encontrar en Aristegui Maquinaria las máquinas y herramientas adecuadas para mi trabajo, he
encontrado algo mucho más importante para mí, un servicio de reparaciones inmediato que me ha solucionado muchos problemas.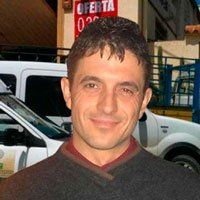 Hace unos días les compré una máquina. No fue una elección fácil, ya que en el mercado a mucha variedad y de muchos precios. A pesar de que su máquina no era la más económica decidí comprarles a ellos.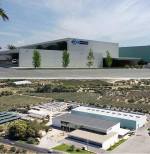 " Excelente proveedor en soluciones personalizadas en maquinaria de soldadura plástica"

Nuestra experiencia comercial con la empresa ARISTEGUI MAQUINARIA desde siempre ha sido excelente, es por ello que la recomendamos ampliamente.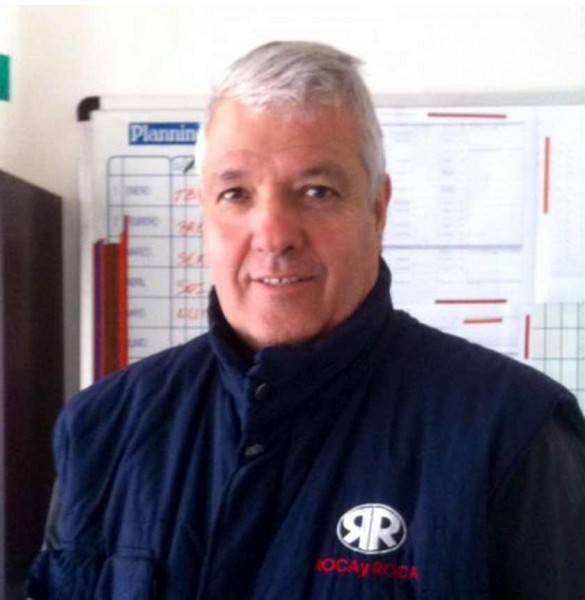 Llevo trabajando con ellos desde hace más de 20 años y mi experiencia con Aristegui Maquinaria no podría calificarla de otra manera que muy buena.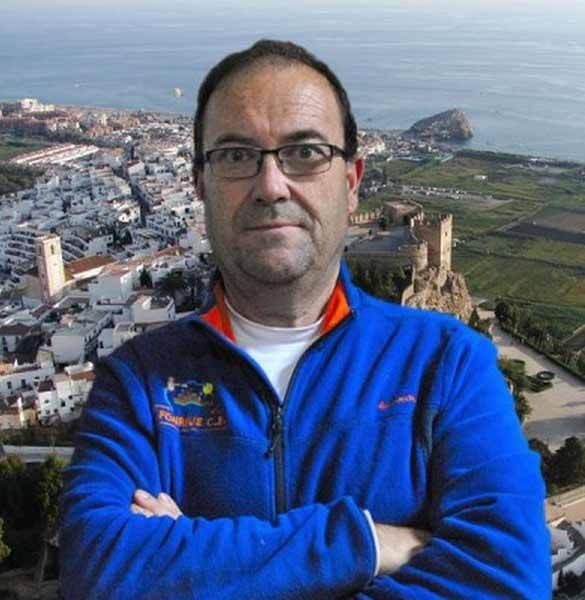 Como hacemos todos, antes de comprarles la máquina miré mucho, y al final decidí comprarles a ellos porque no todo es el precio.
Do you know the Aristegui Wiki?
O

ur selection of E-books designed for you, where you will find a wide variety of topics to discuss about plastic welding. Tricks, tips and how to proceed in certain situations….
Repair of networks in water pipes

Unique points of waterproofing with PVC

Welding processes in plastic pipes

Tips on manual welding

Extrusion welding

Welding by waterproofing

Failures in plastic welding and how to avoid them

Welding of plastic pipes

Essential Tips for Welding Plastics
We are here to help and advise you!
Do not hesitate to contact us for any information, fill out this simple contact form and one of our professionals will get in touch with you.