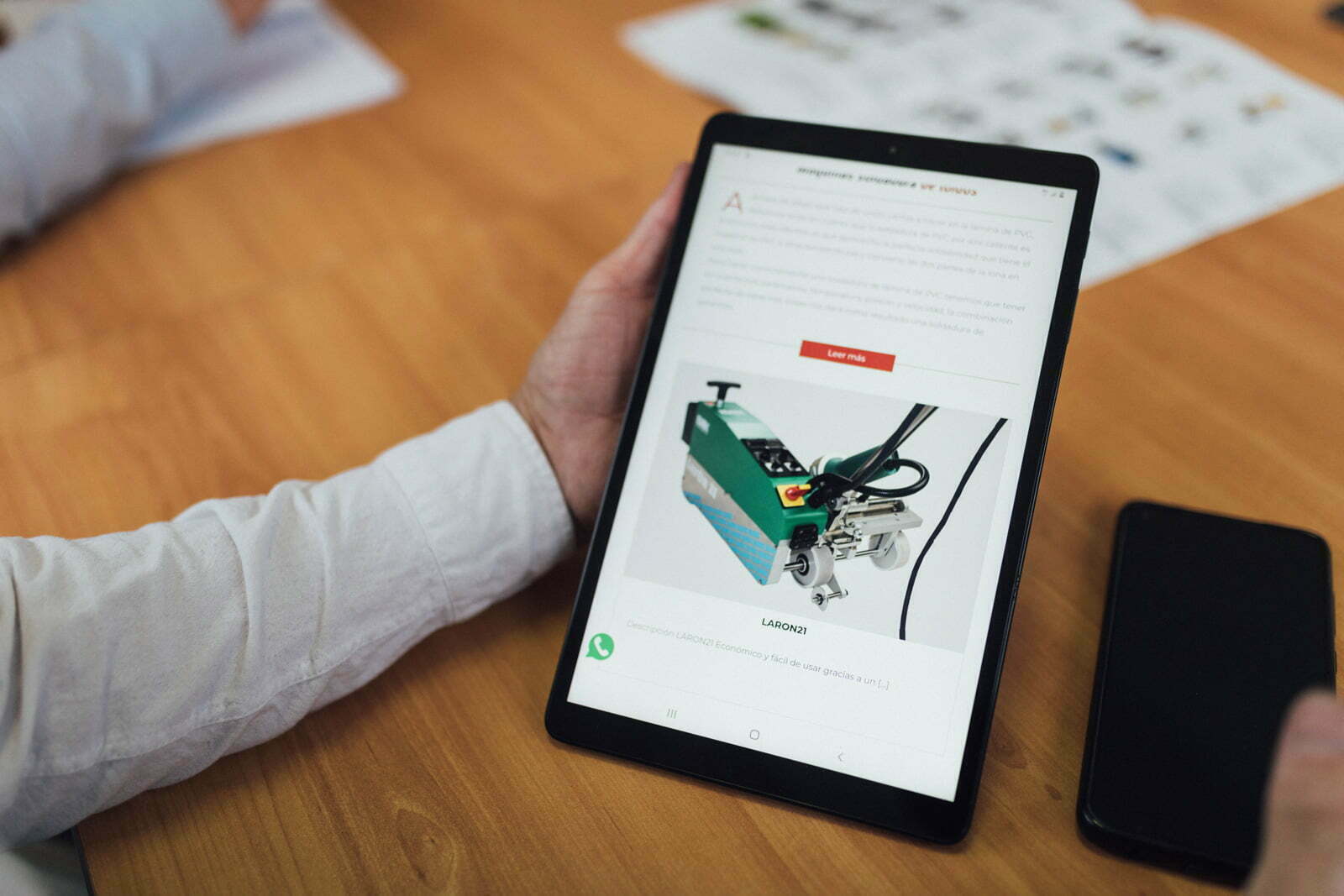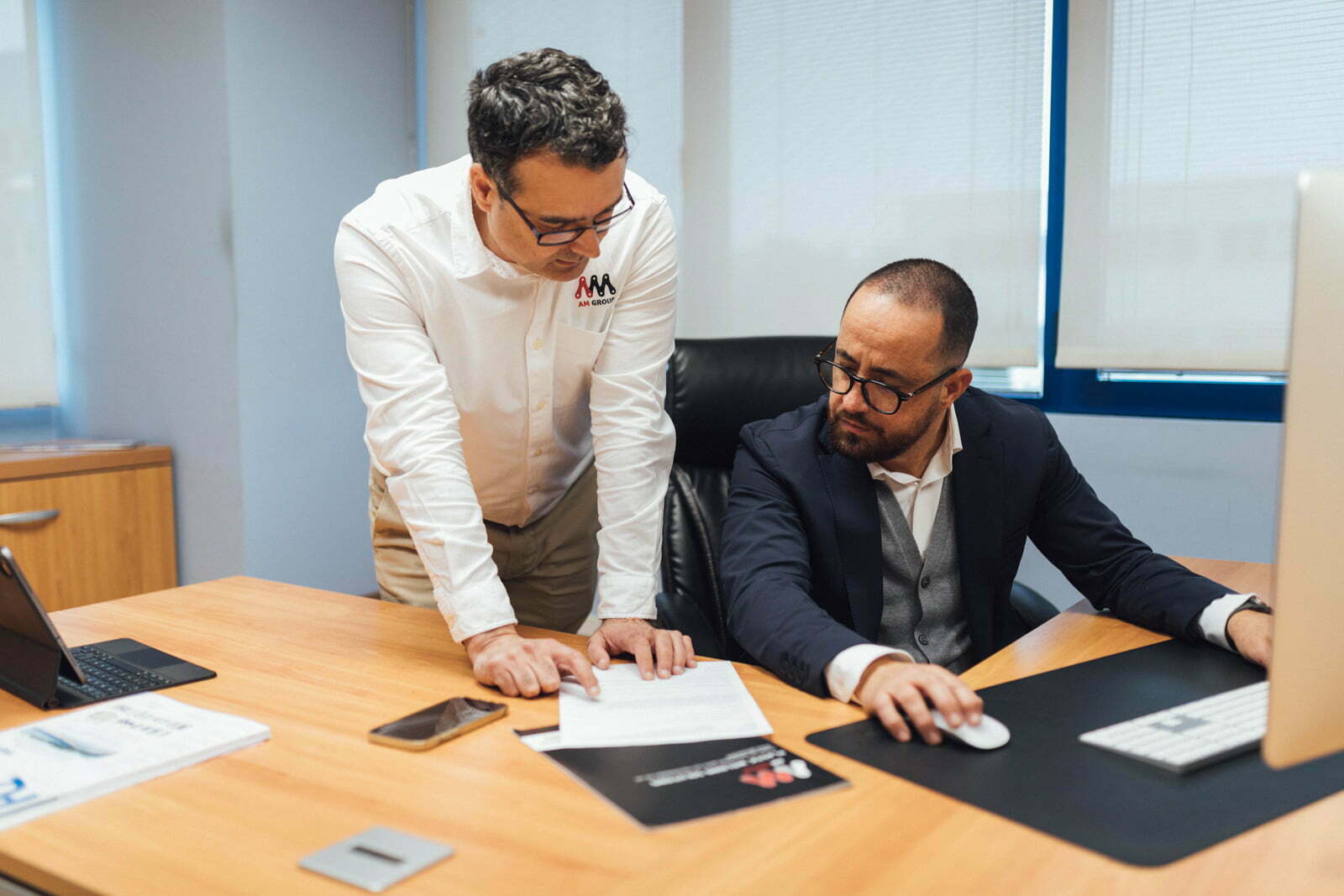 Personalized training and advice service
Sometimes, the customer knows what they want to do but doesn't know exactly how to do it.
For these cases we put at your disposal all our knowledge and experience, the people who make up Arístegui Maquinaria, started in the sector of plastic welding and hot air in 1980, thanks to our long experience of more than 35 years in the sector, we are able to give a personalized advice and to be able to help companies in the different processes of training and advice to start their projects, thus offering the best solution to the need of each one.
Formation If you don't know how to weld, we teach you.
If you need to learn or improve your knowledge in plastic welding, you can come to our facilities where we will be at your disposal to teach you and help you in your projects.
If you need it, we also have the possibility to move outside our facilities and train your operators in the proper functioning and maintenance of the machine.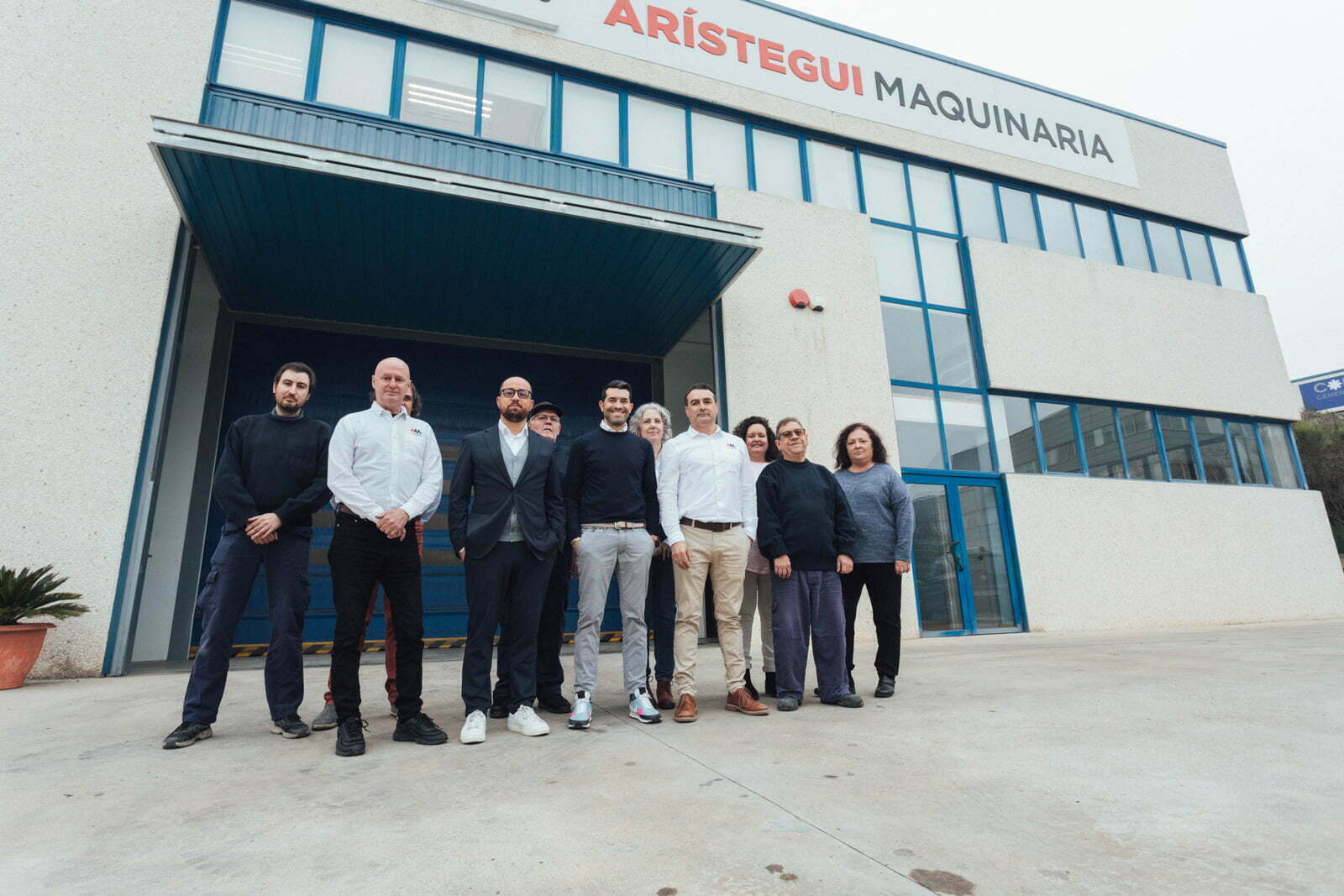 Our Mission
Advise at all times what is best for each client.
The experience acquired in these 40 years, have given our team extensive knowledge in plastic welding that allow us to understand and advise at all times what we consider to be the best for each client in various topics such as making installations, solving problems, choosing the best type of welding …