Nowadays we can found machines replacements in several places, usually there are not the same ones, the original ones from the manufacturing brand, they just look like them, even maybe fiscally are practically equals, but they don'thave the same electronic skills that are requires by the machine original.
If we wish that the machine gets well repairedand works exactly as before, just asa brand new one, we cannot repair using replacement purchased anywhere, must be original ones.
They are the guarantee for a completely successful and faithful reparation job,as we said before, the replacements must to be the original ones coming from each enterprise brand and not adaptations that you don't know how they will work.
For that reason, our technical department has in stock a wide list of originals replacements from the brands as: BAK, LEISTER, MUNSCH, TECNODUE, ADVANCE WELDING, McELROY.
We repair manual machines, automatic and Electrofusion welding ones from the following brands: BAK, LEISTER, MUNSCH, TECNODUE, ADVANCE WELDING, McELROY as we said using their originals replacements.
Industrial Heaters.
Manual welding machines for pipelines.
Hydraulic welding machines for pipelines.
Hot air Manual Welders.
Hot air and hot wedge automatic machines.
Electrofusion welding machines.
Autonomous machines and all-rounder machines
In case that you wish to purchase a replacement just call us and requested it, we will save it for you.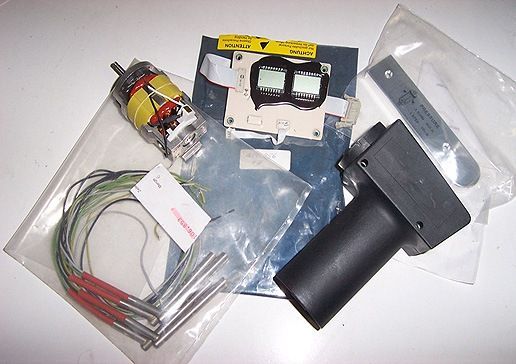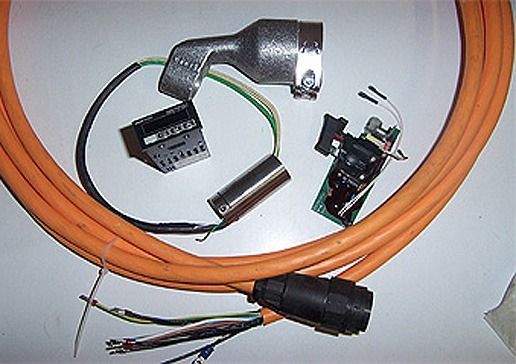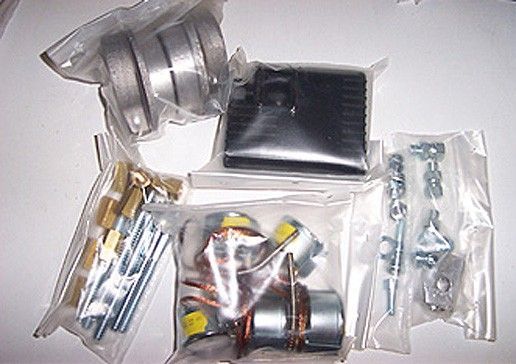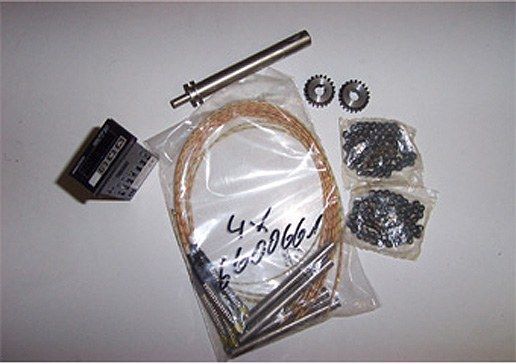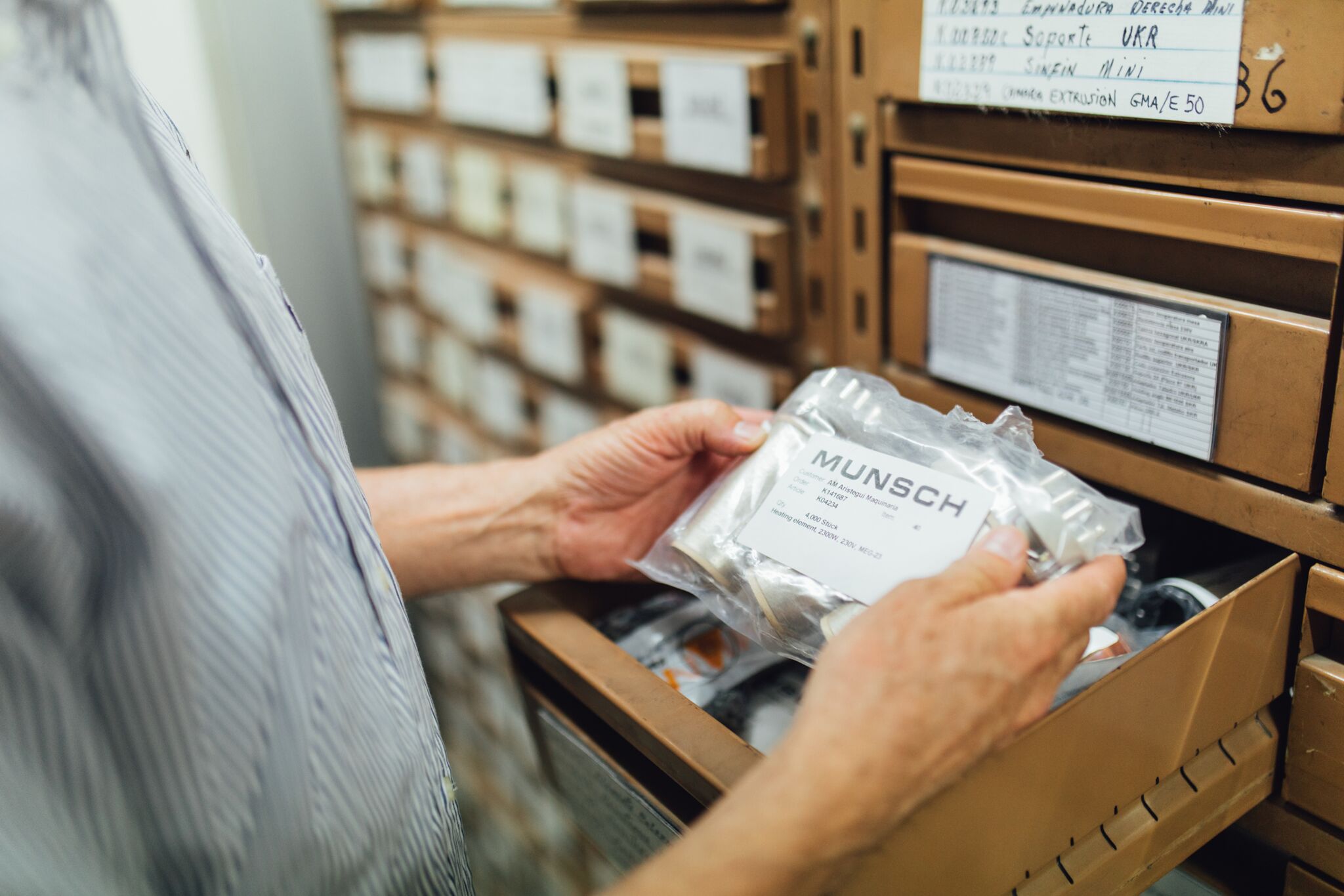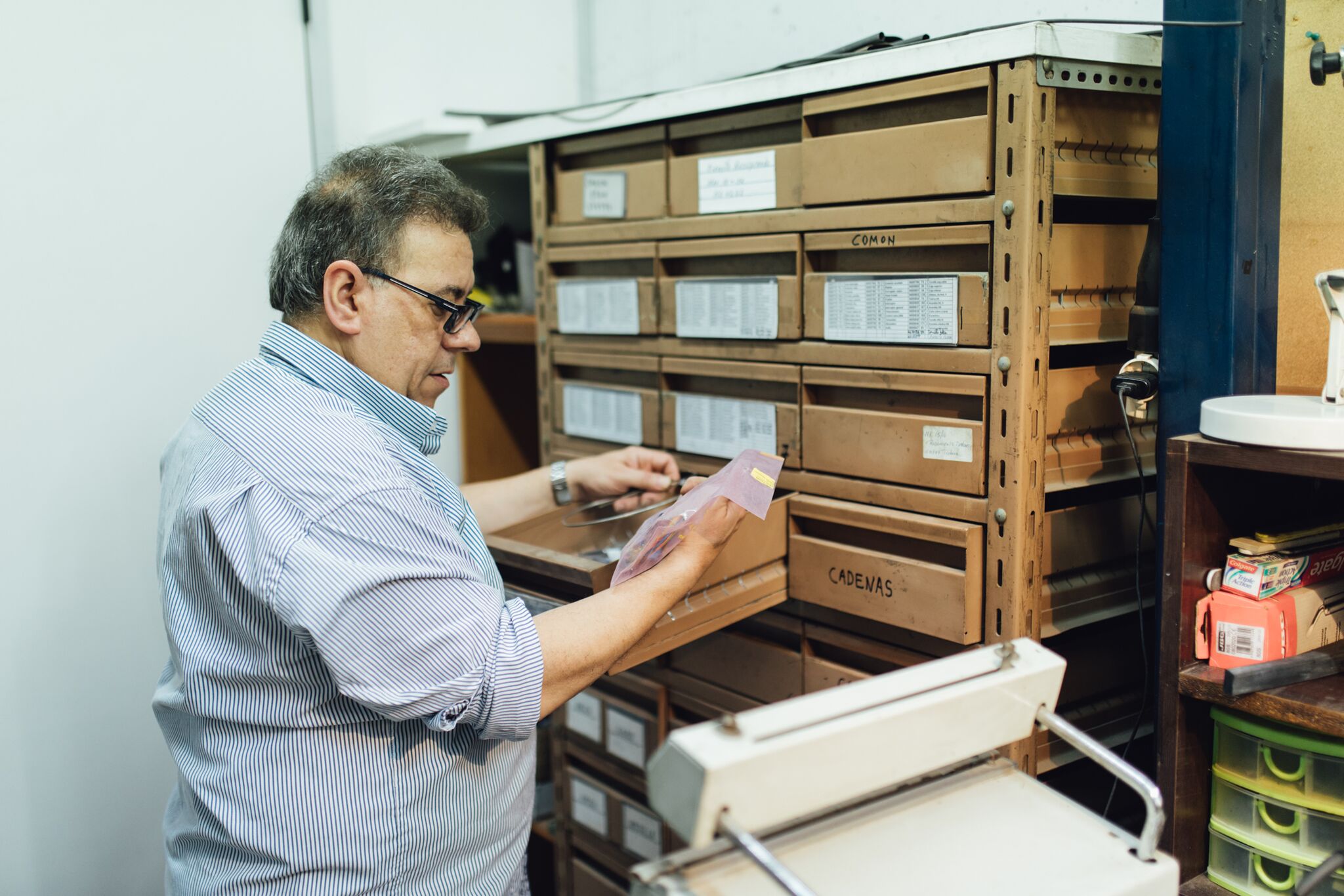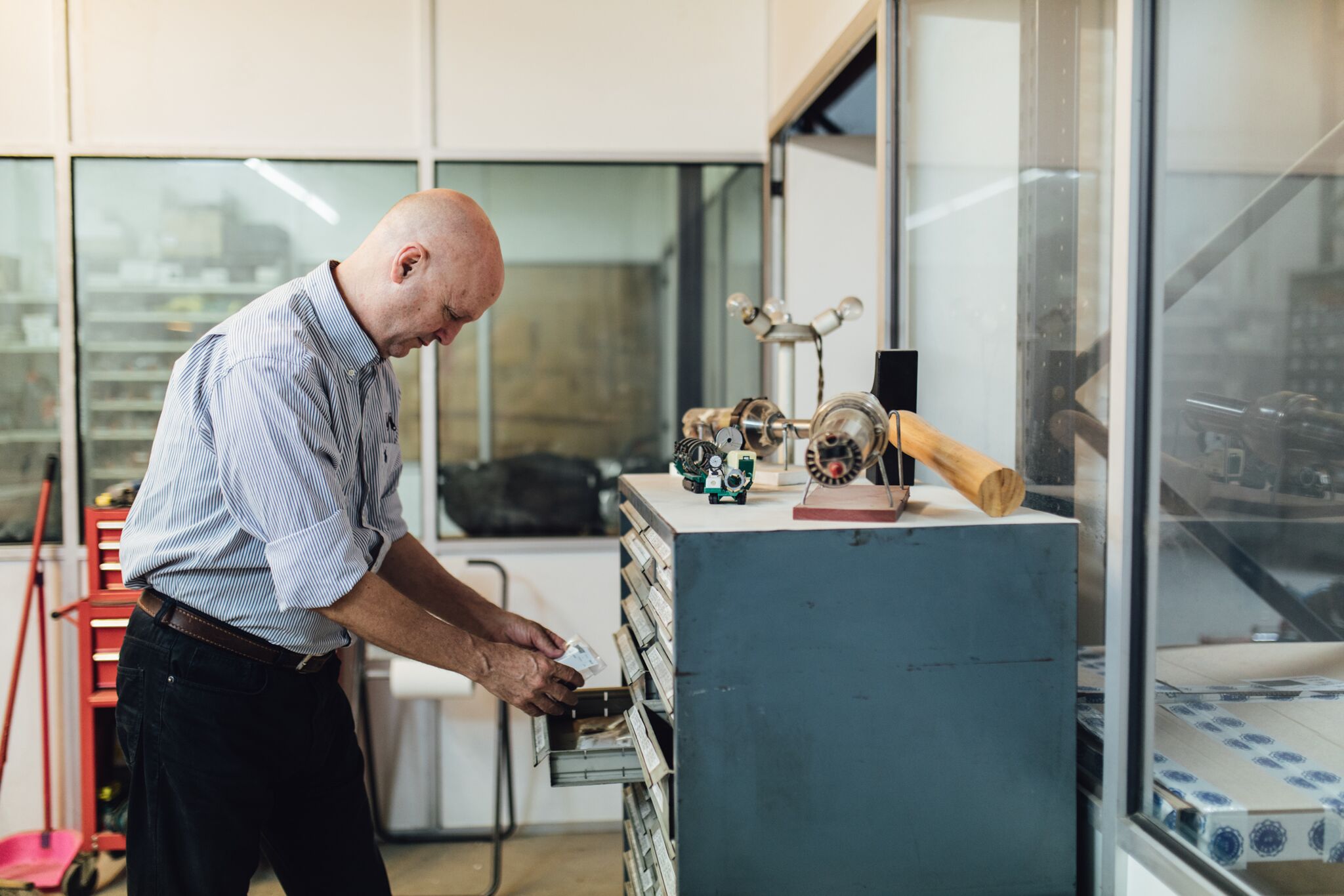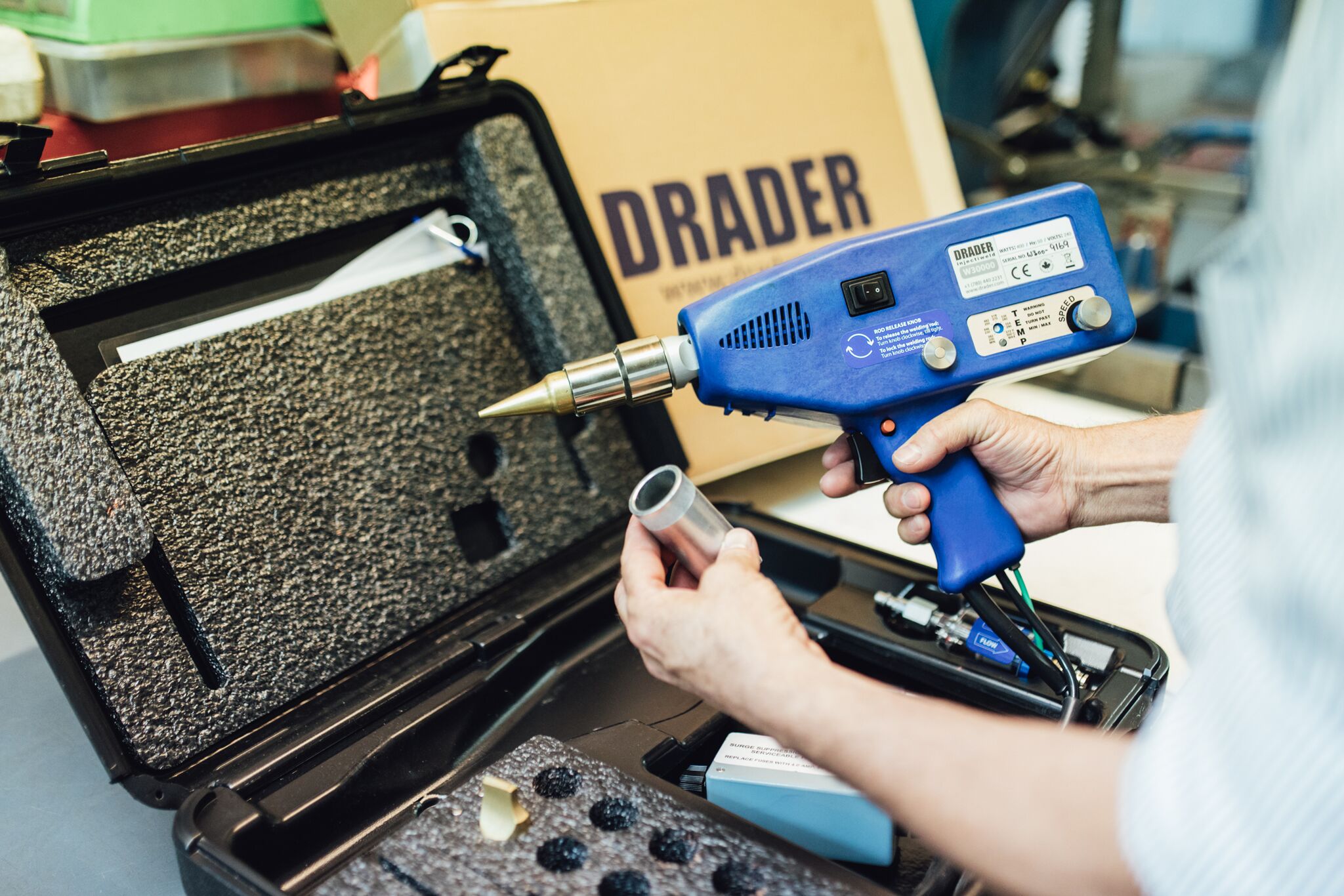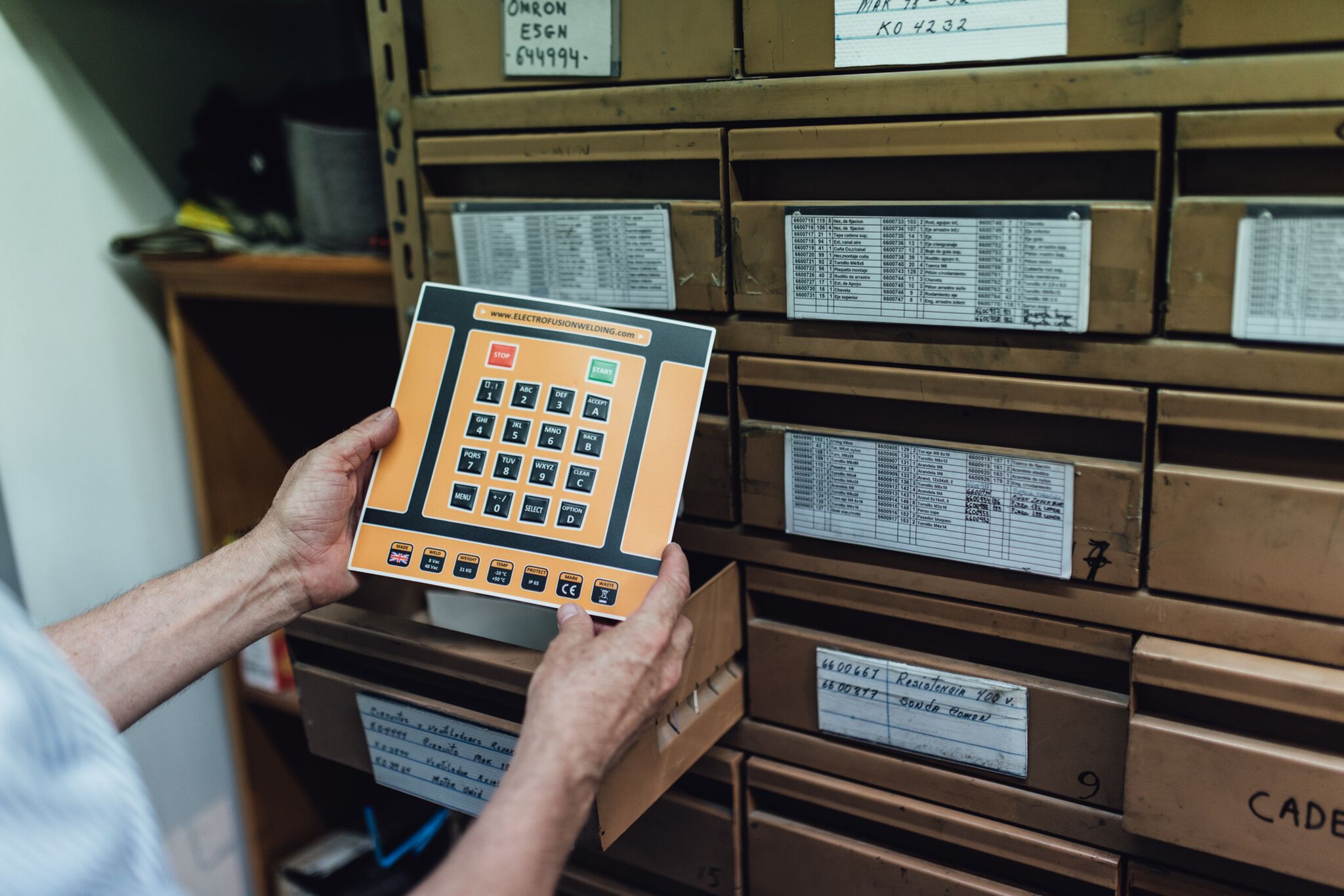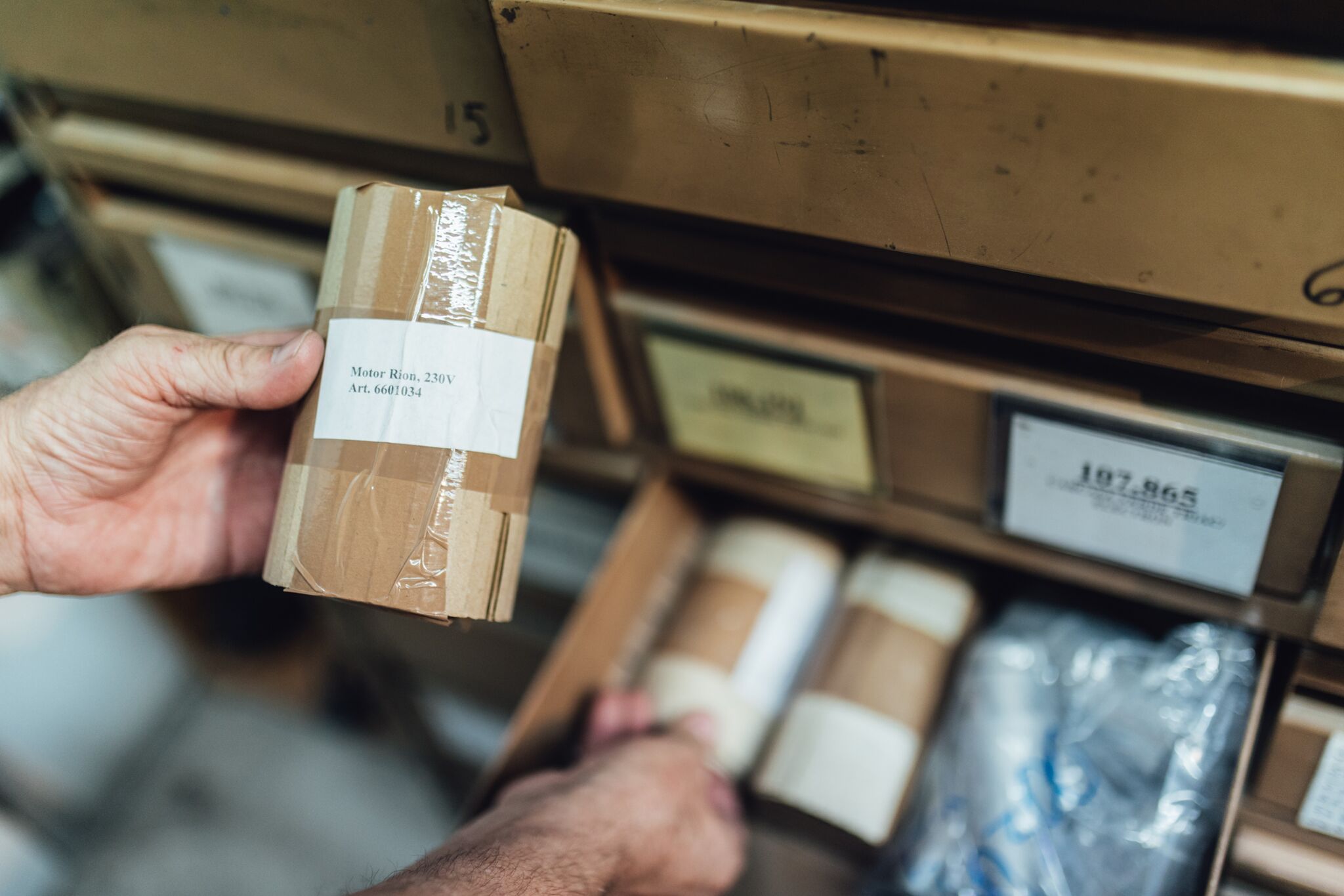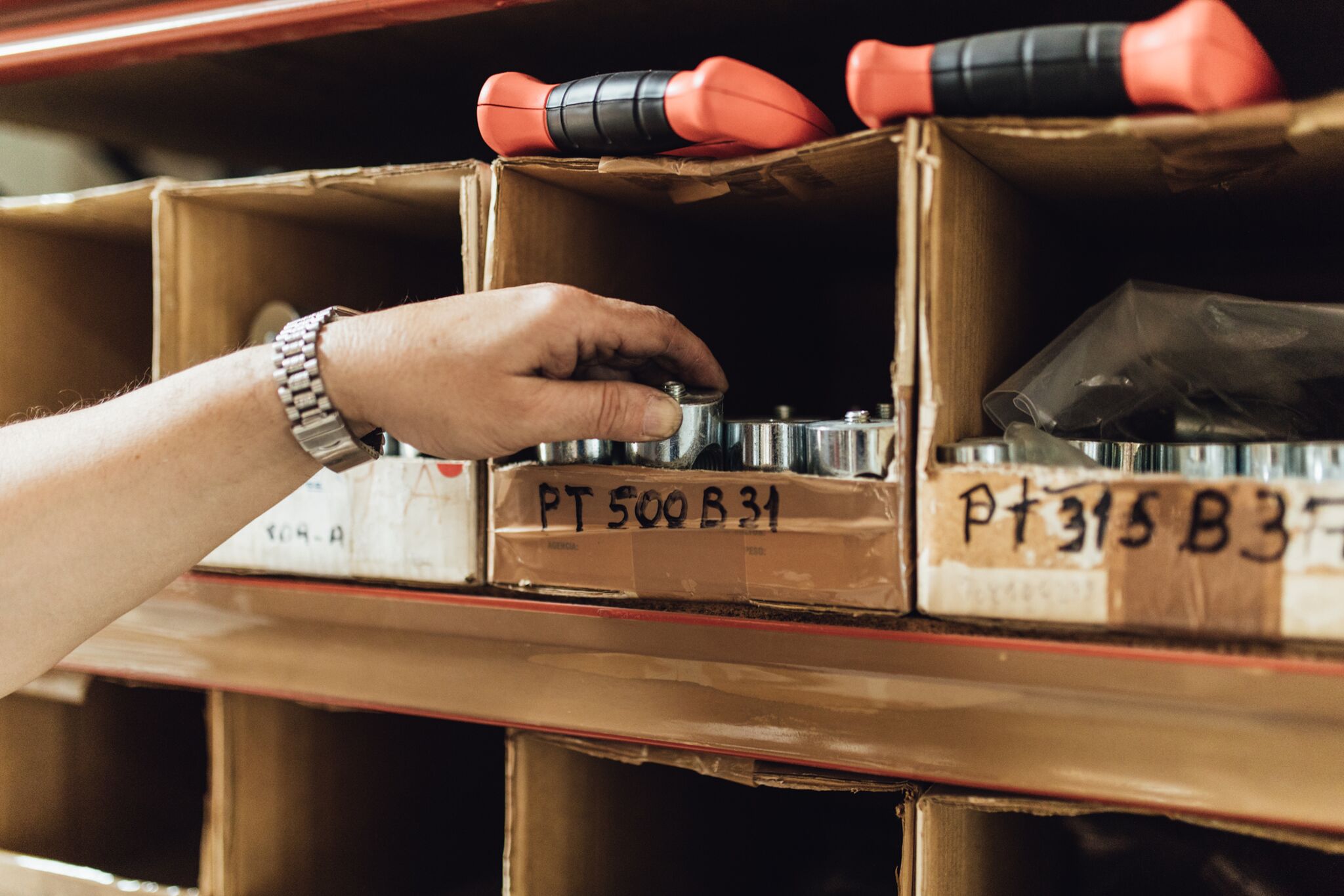 OFFICIAL

TECHNICAL SERVICE
Do you need any spare part for your machines?
Our technical service always uses original spare parts for repairs BAK, LEISTER, MUNSCH, TECNODUE…
In our blog …