As all we know regrettably, the machines are not eternal and in some occasions, they get damaged. When that occurs, to one of our customers, this is a big inconvenient, and is then when an excellent technical service is valued.
A place where they could repair their machine in a faster way and under the best warranties, making possible that in a sort period come back to their work and leaving them stuck with the problem.
In Aristegui Maquinaria, our thought is to be in our customer's skin, especially when in the middle of a new work, suddenly their machines get damaged. We give a great relevance to the after sales service, making that our customer doesn't feel abandoned when they need it most.
Reason of that, we have in our facilities a wide workshop, with the spares and replacements parts originals and in our stock, for the purpose to present to our customers the fastest repair with the maximum guaranties.
Our technicians have been travelling to our brands factories to be trained in all the significant technical points, obtaining the homologation to realize the reparations. The companies that we represent are located in:  Switzerland, Germany, Italy, England, United States.
Because of this, our workshop repair machines from all the following brands; Munsch, Bak, Leiter, Tecnodue, McElroy, Advance Welding.
The repairing quotes are totally for free, and once we present the repair quote is our customer who decides, if he wants or doesn't want to get the machine repaired, in that case we give back the machine without expense at all.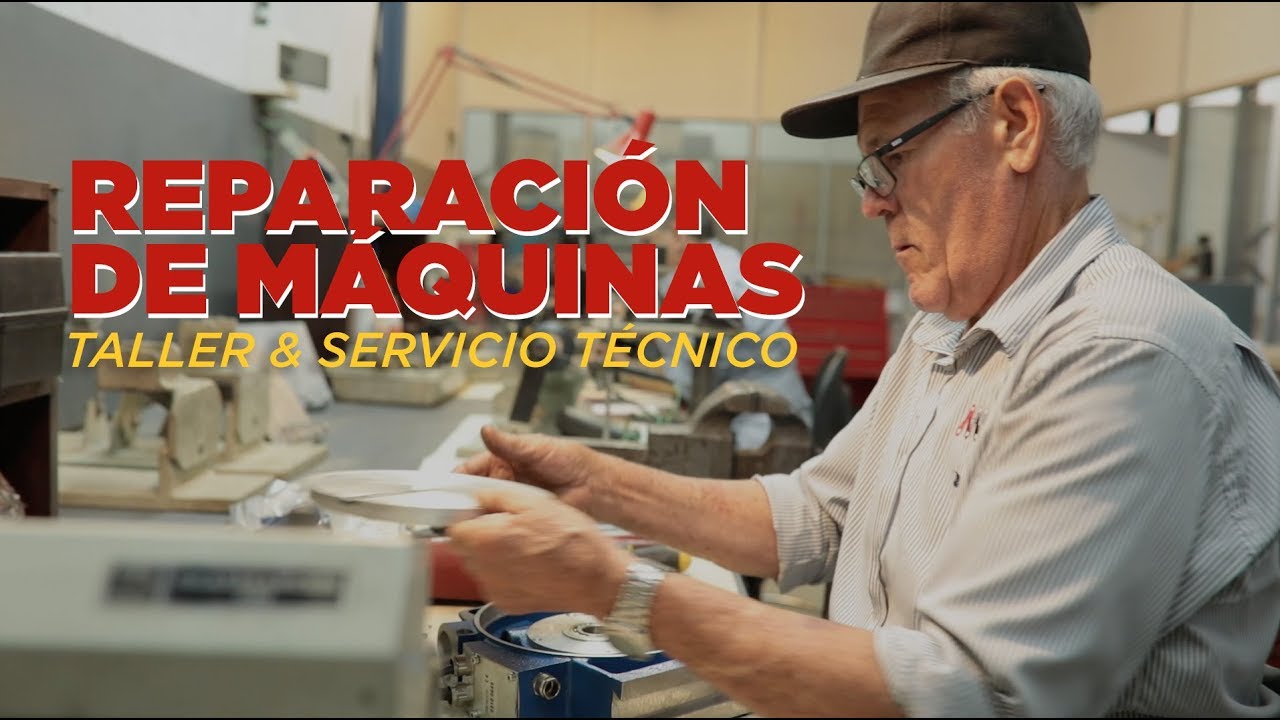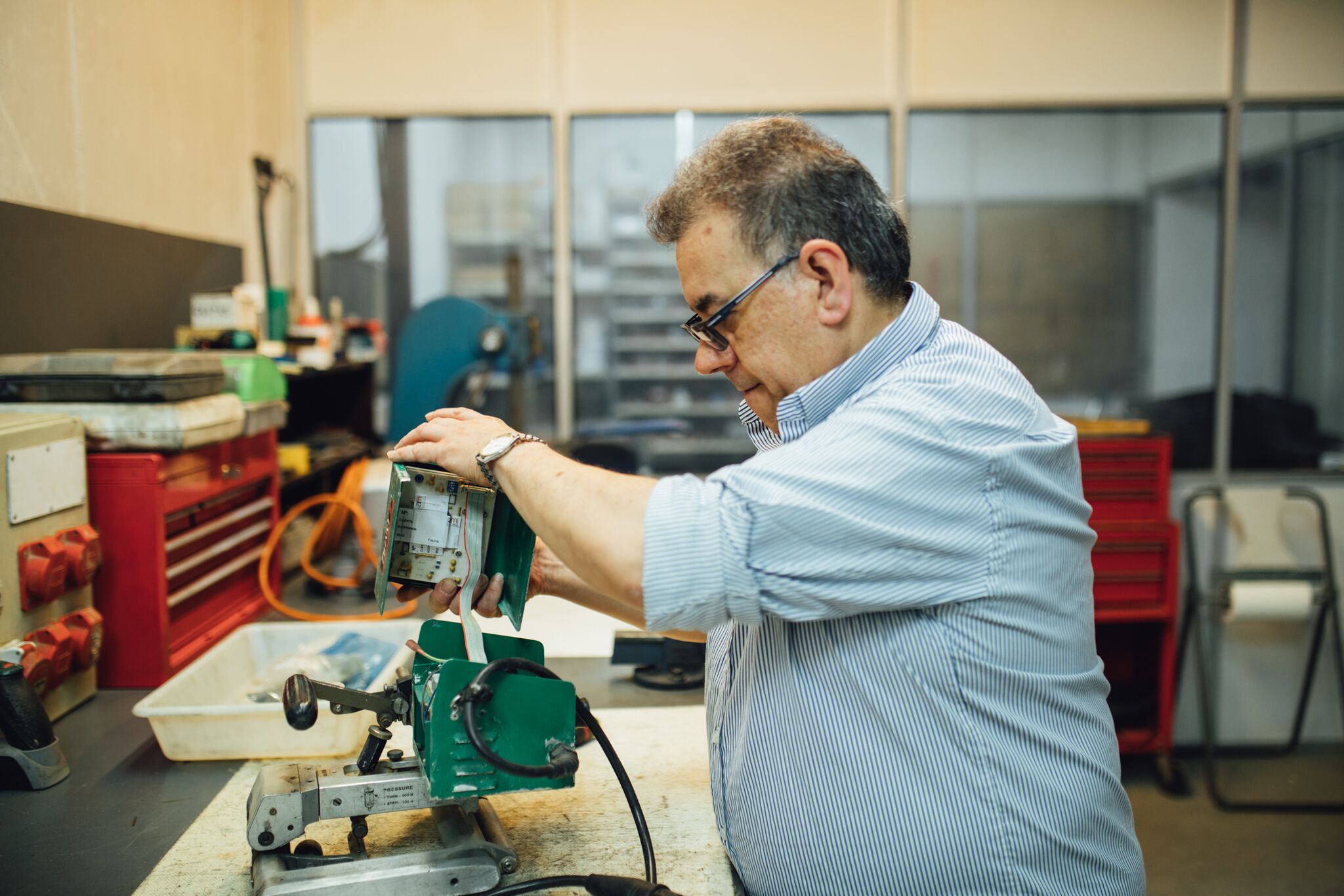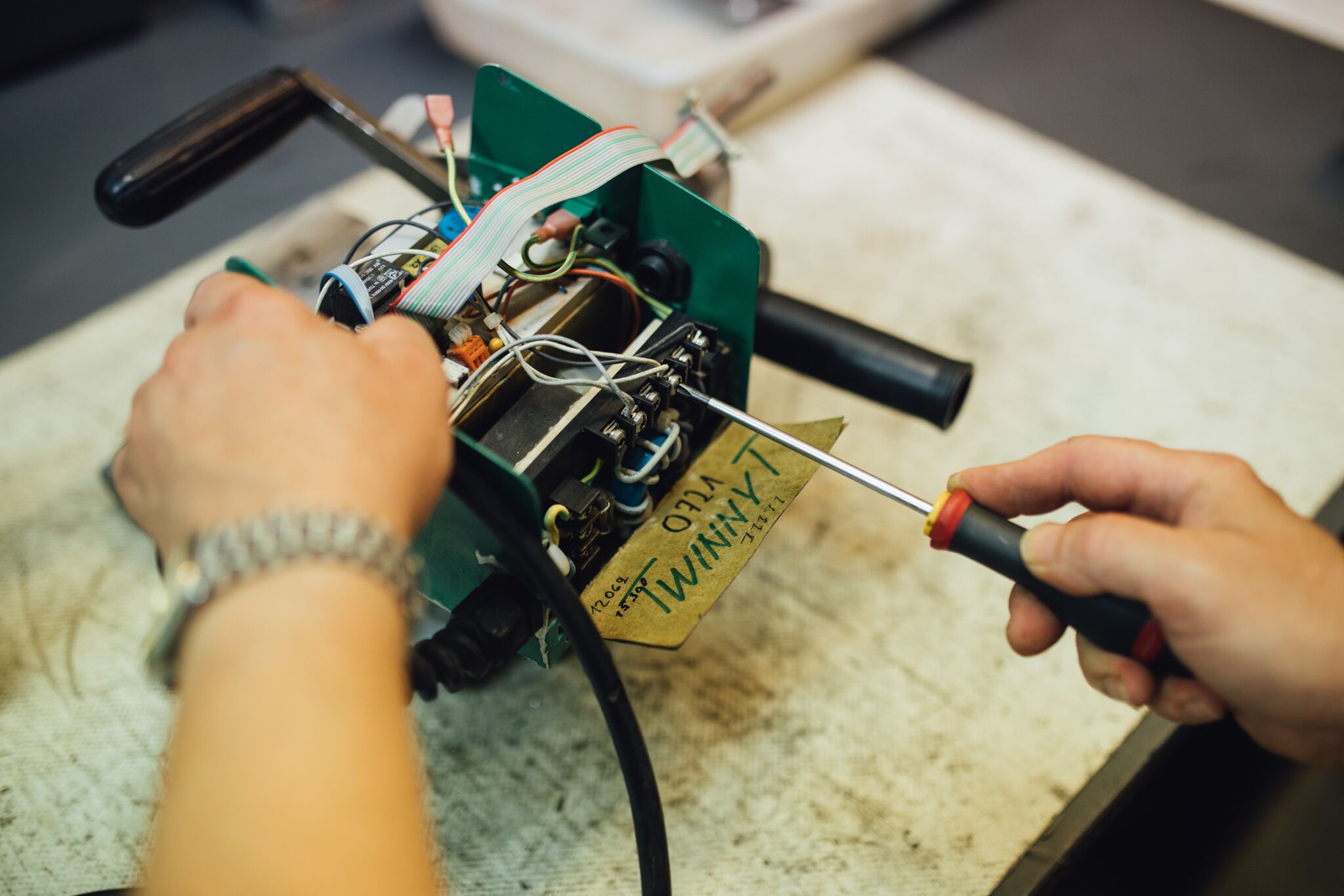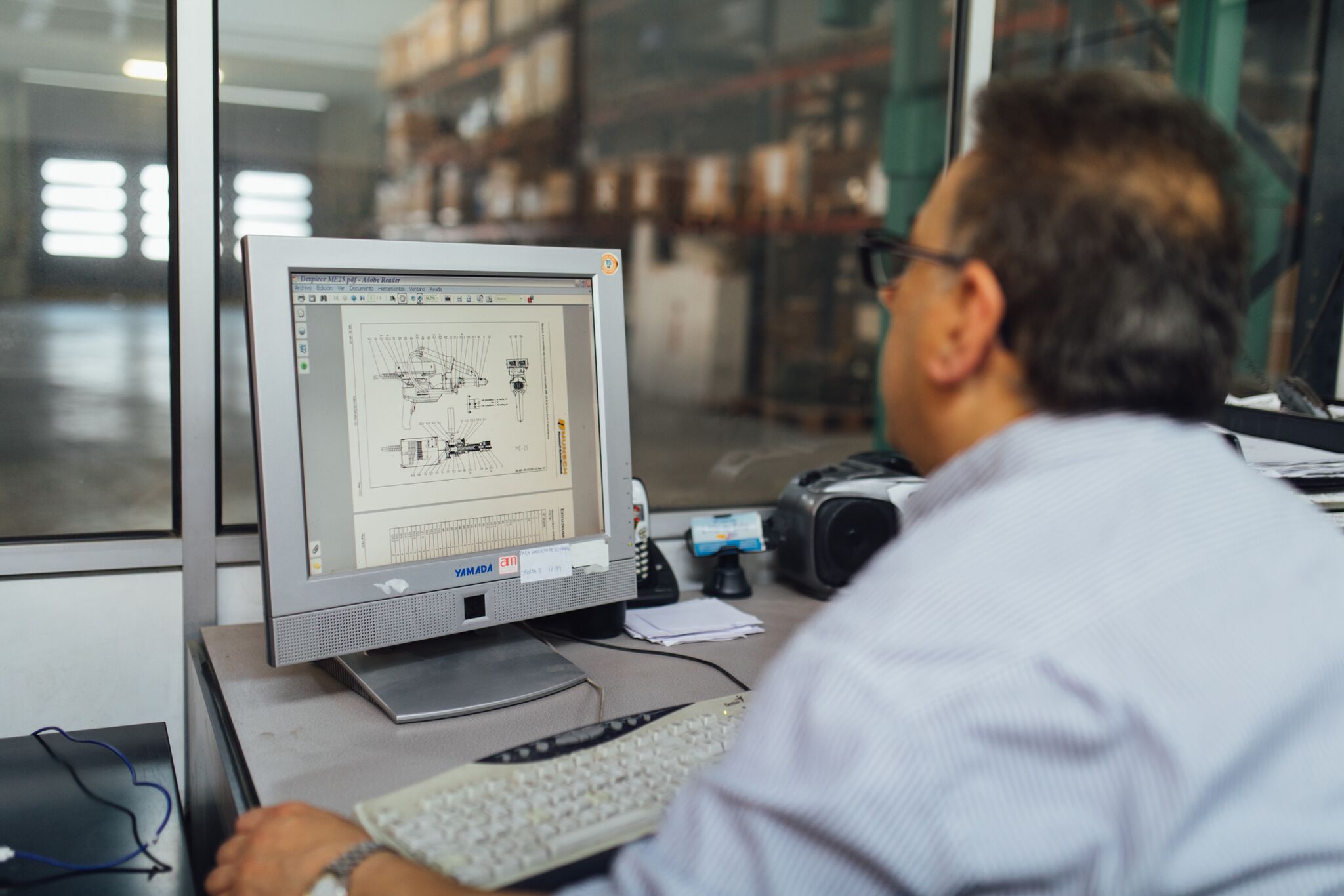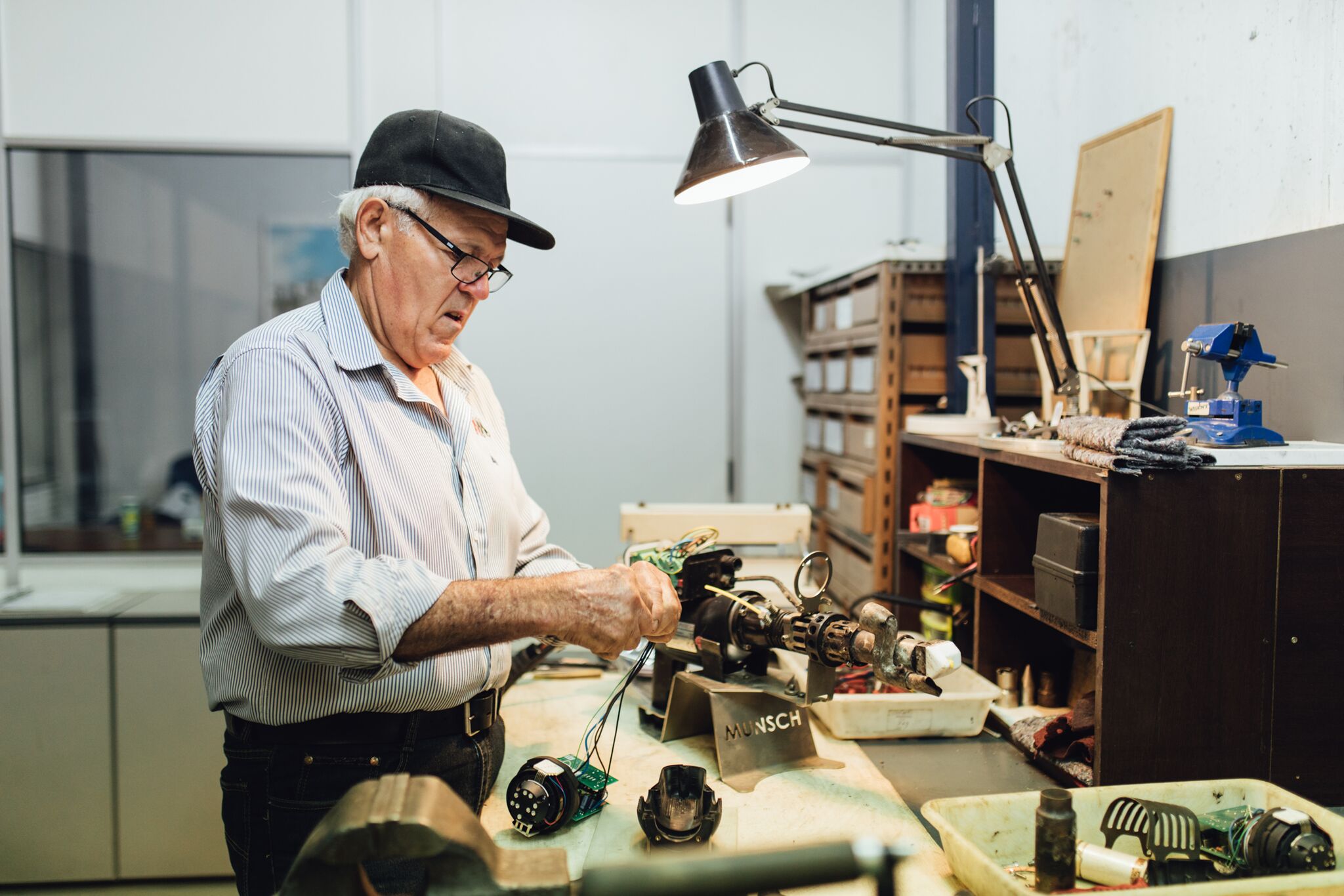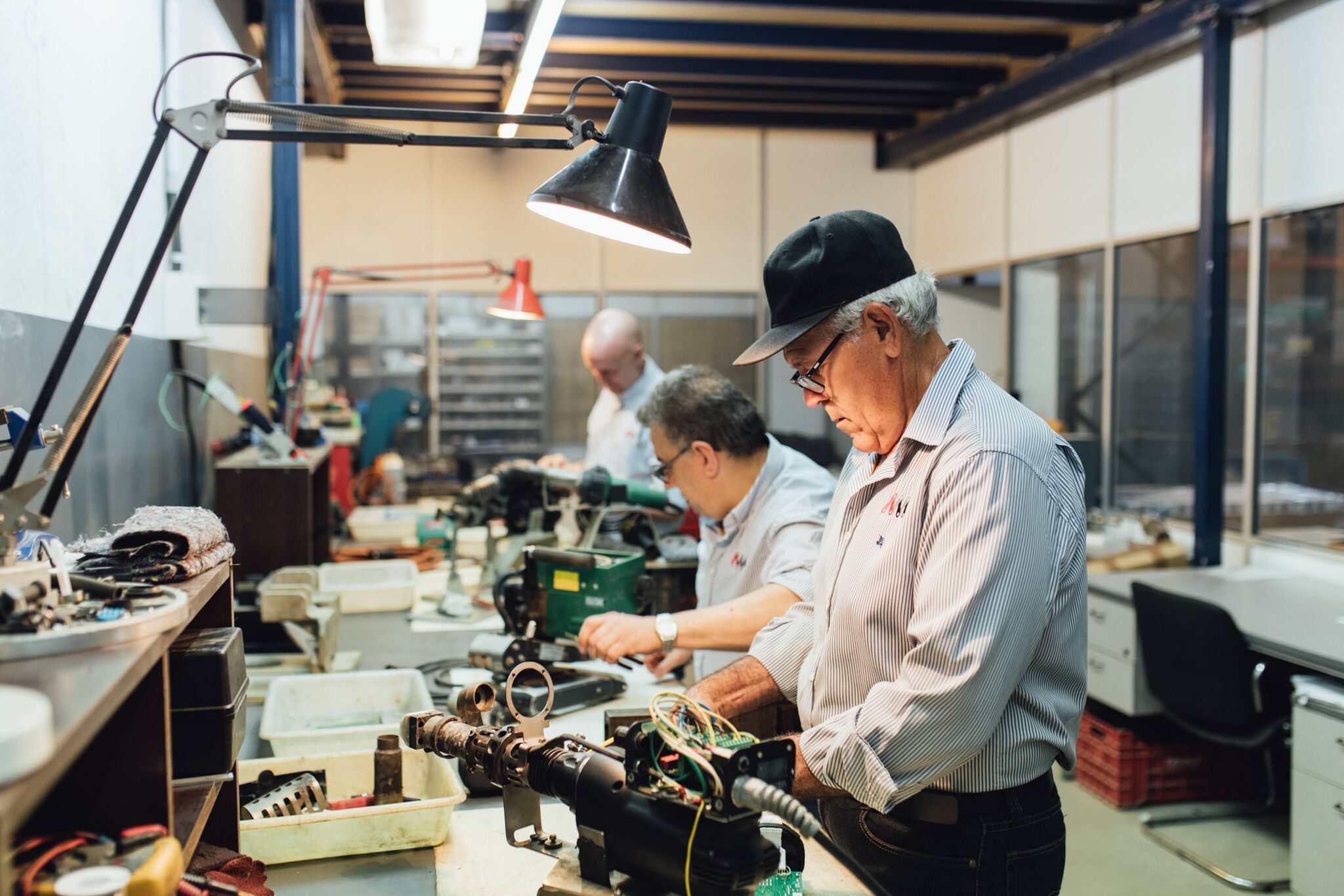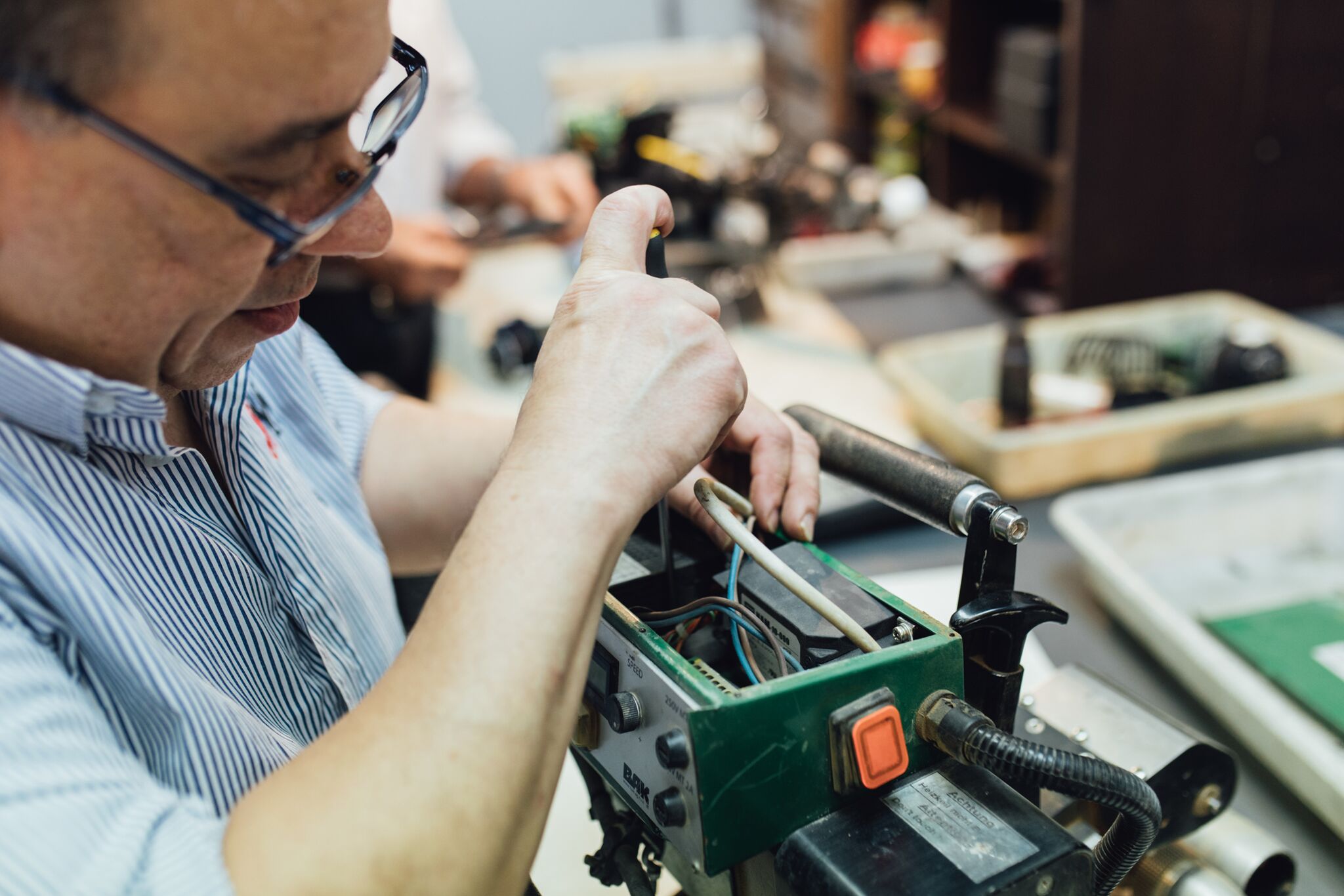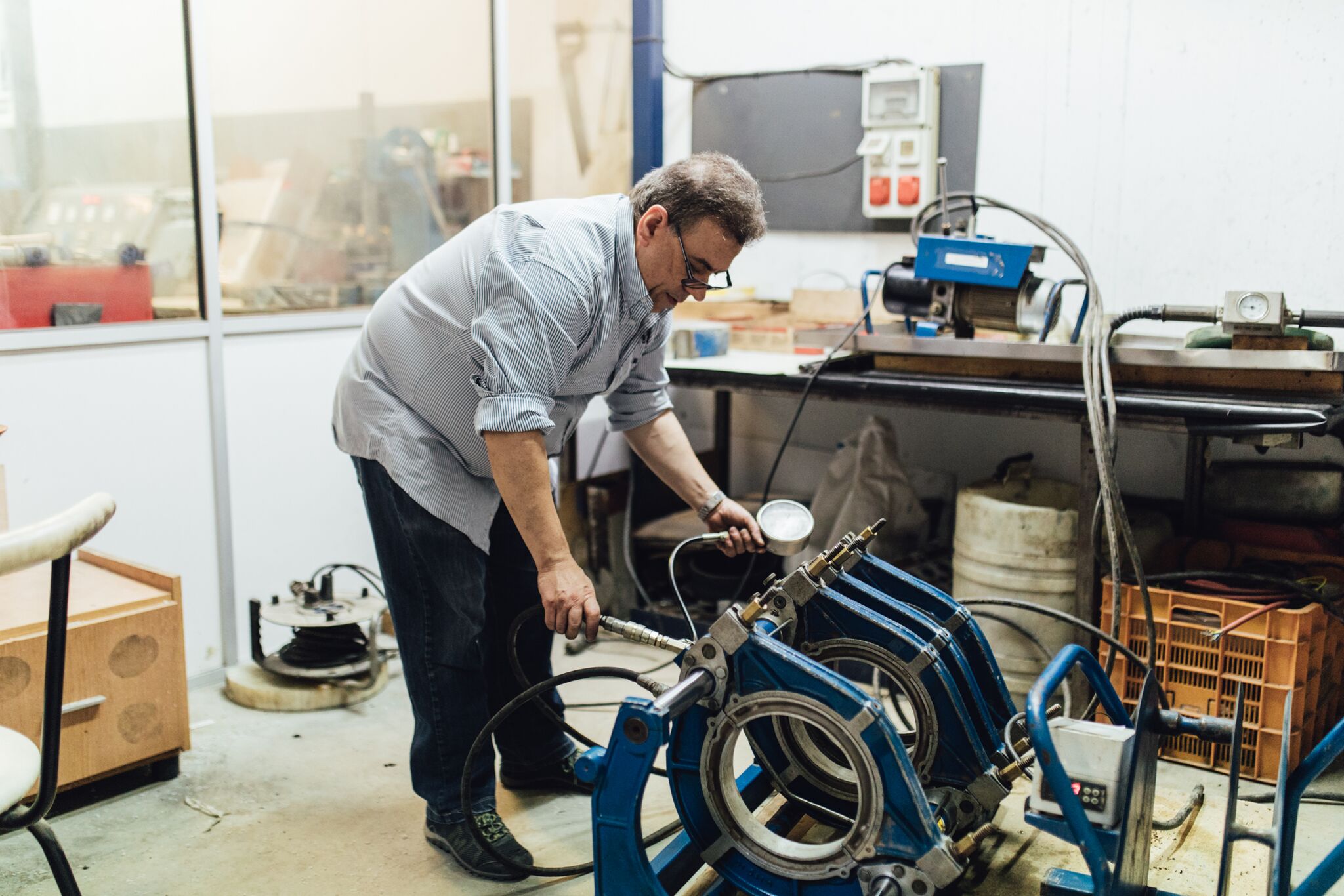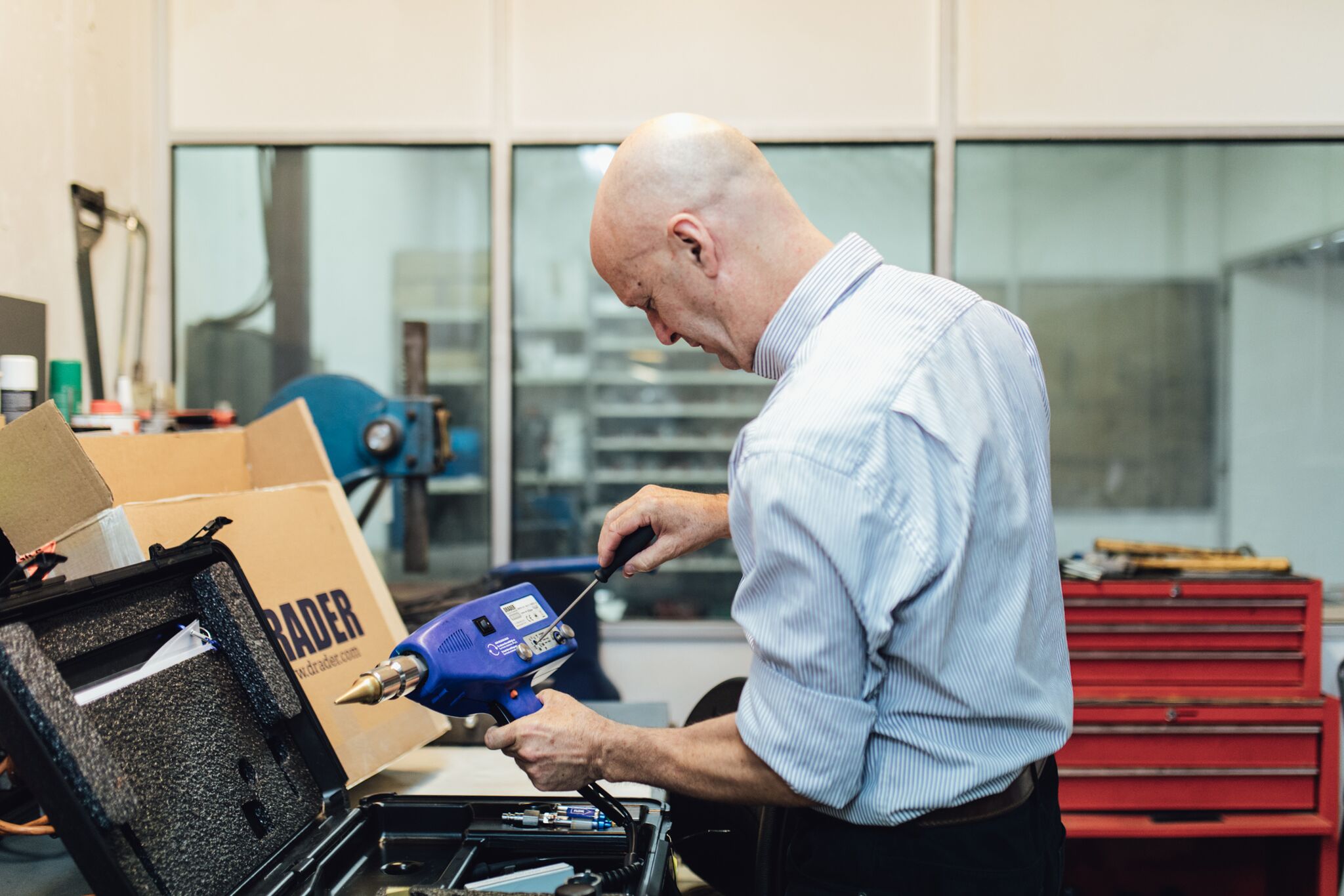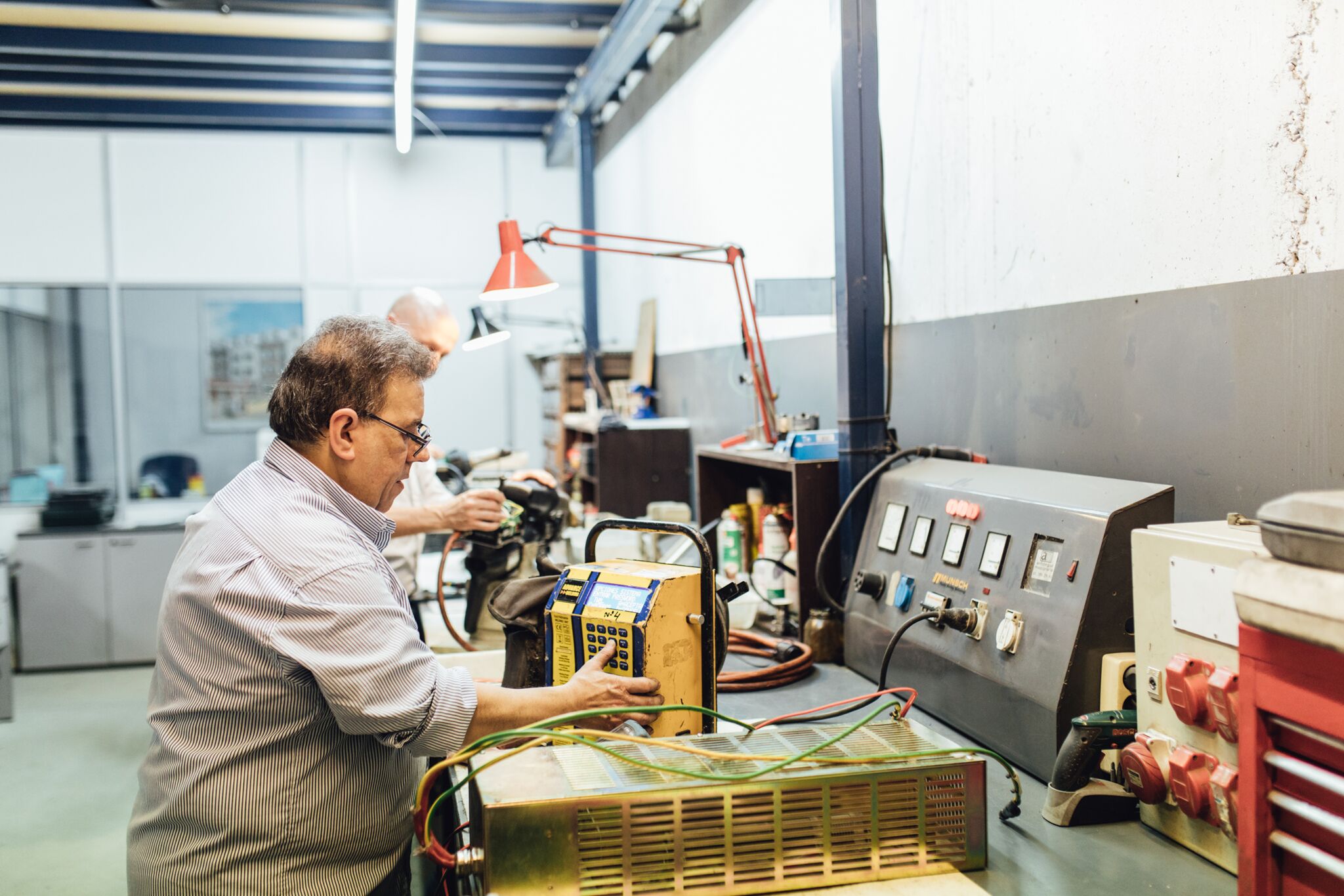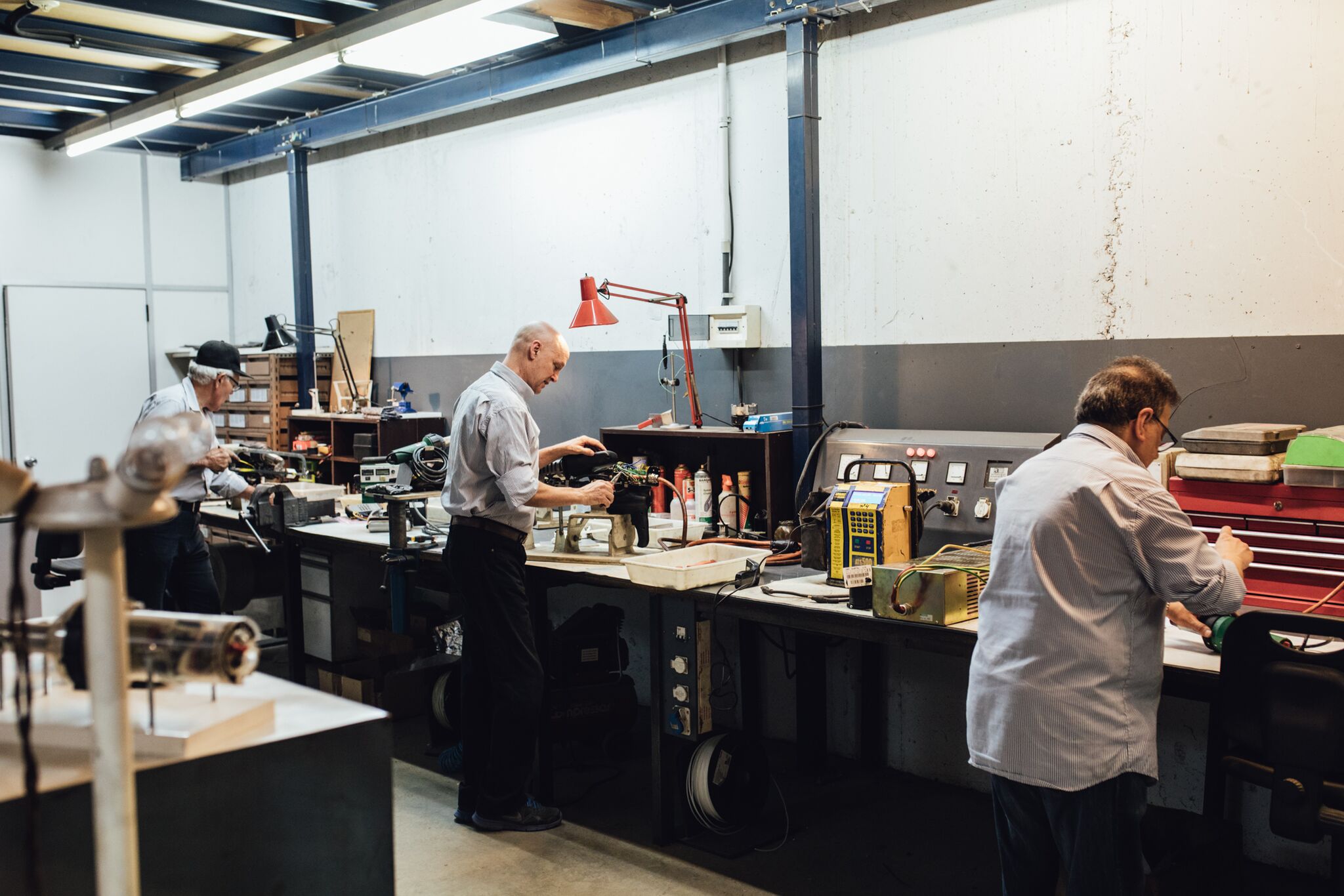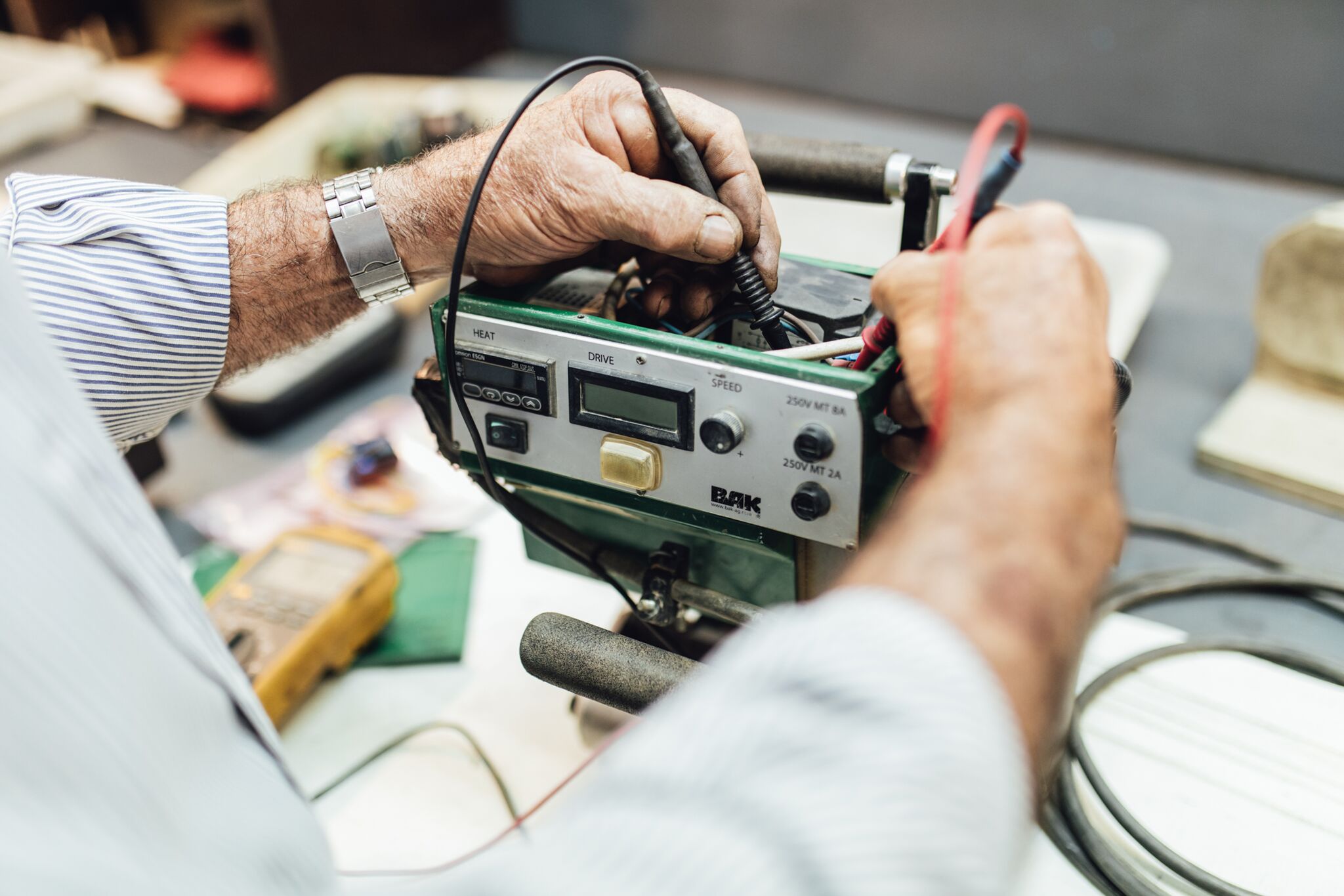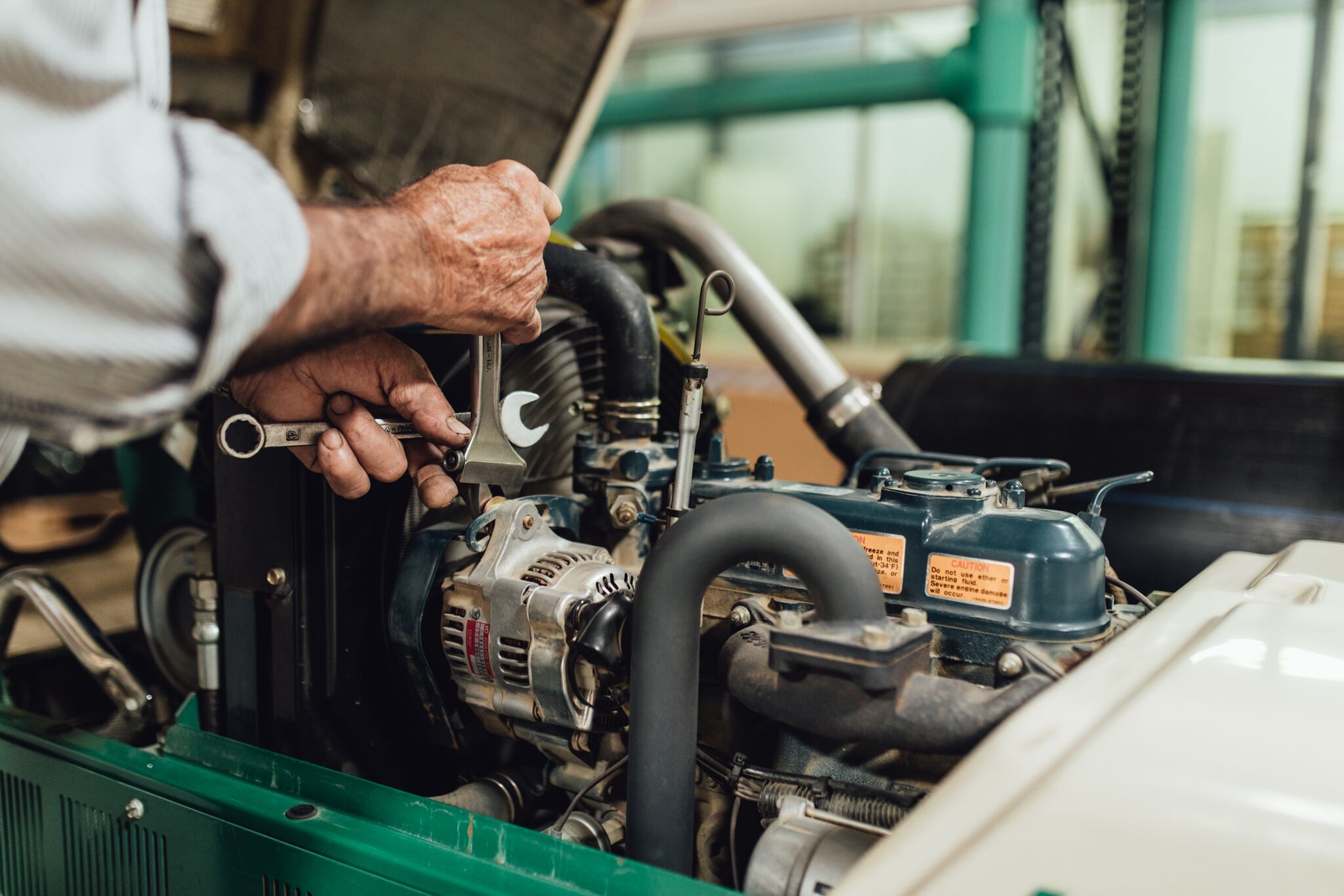 OFFICIAL

TECHNICAL SERVICE
Do you need to rent a machine?
We offer over 40 Tecnodue hydraulic machines for butt welding PE/PP pipe from 63 to 1600mm. diameter.
We also have to rent automatic and bar code pen machines for electrofusion welding.
In our blog …