All of us know the type of works and under which conditions we must use the machines correctly. Then machines perform works really tough, and many times in poor weather conditions, resulting that when the time goes by they become decked out, and loss the accuracy that must have to work in a perfect condition and under the best warranties.
If the mirror's temperature is not real, and the pressure are not correct, involving that the welding is out of the temperature and the pressure that are show in the DVS welding table, this will end with a poorly weld, that sure in a short time, will give us problems.
All these points could be avoided by calibrating the machine, in Aristegui Maquinaria, we have the only one workshop officially homologated for realise all these calibrations required from our brands; Tecnodue, and Advance Welding. Anyway, we firstly revise it and after that we calibrate the machine  leaving as it was before.
The Calibration is done through a standard protocol, which has a strict control of the functions of whole machine. If the machine doesn't approve the control points and needs some reparation, we are able to fix it without any problem, if it necessary.
Finally, together with the machine repaired, we supply you a certificate confirming the proper machine operation, furthermore we labelled all the machine parts indicating their batch number, the calibration date, and till when it is valid.
As you will know, in Spain the demand of this certificate has increase, in order to be able to begin a work, if you don't have it, you will not obtain the permissions and licenses.
Having your machine well revised and with the current certificate, will prevent future problems.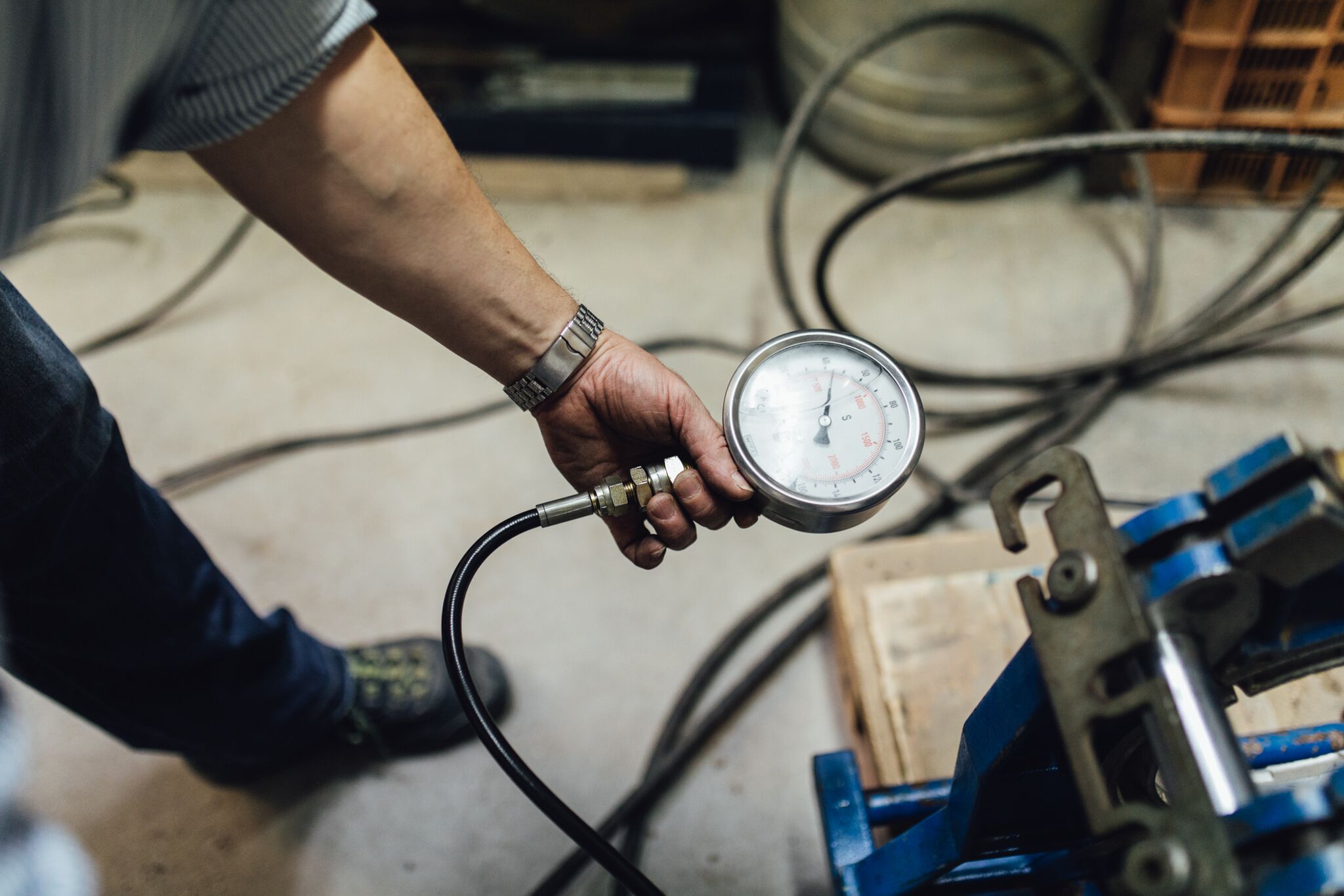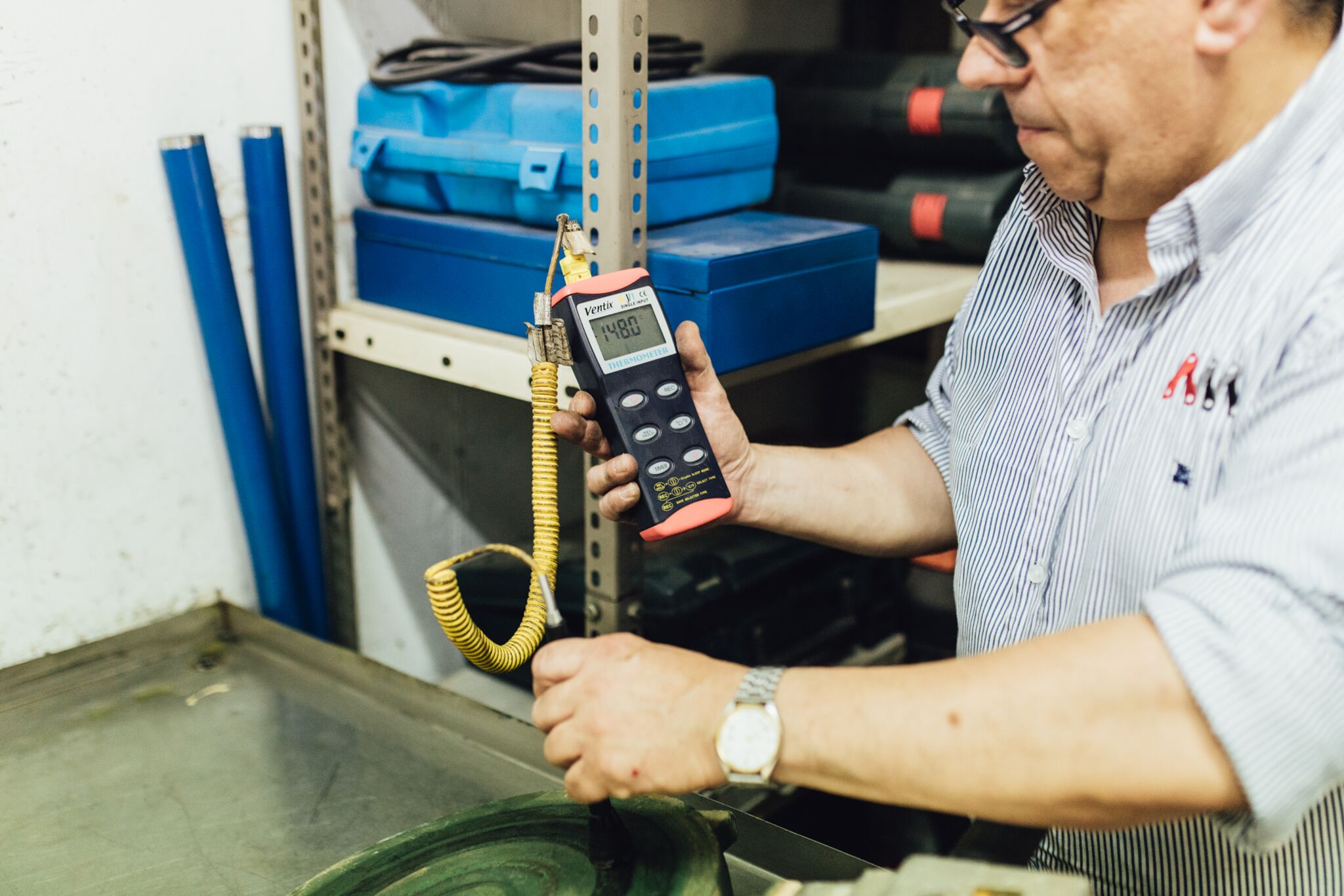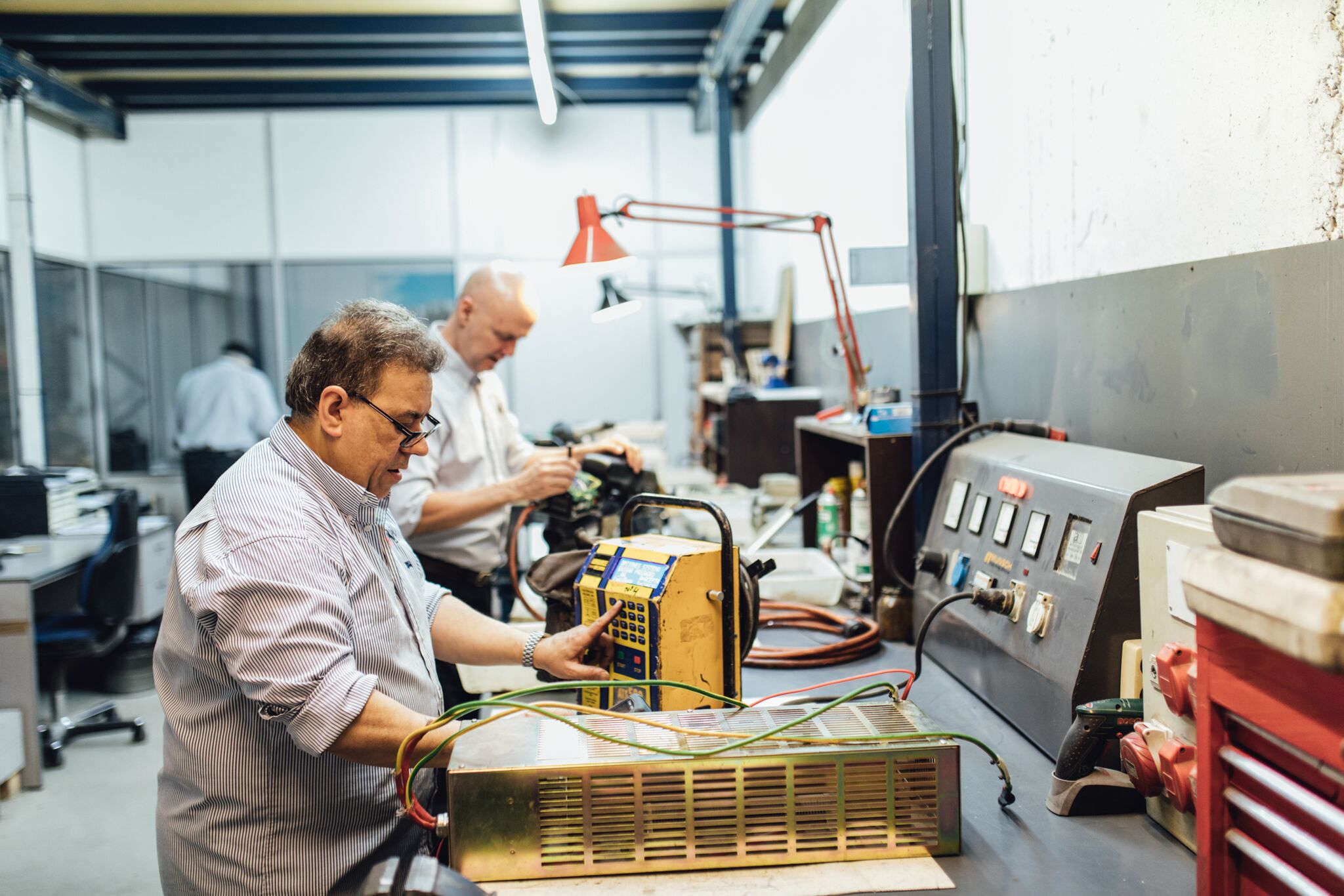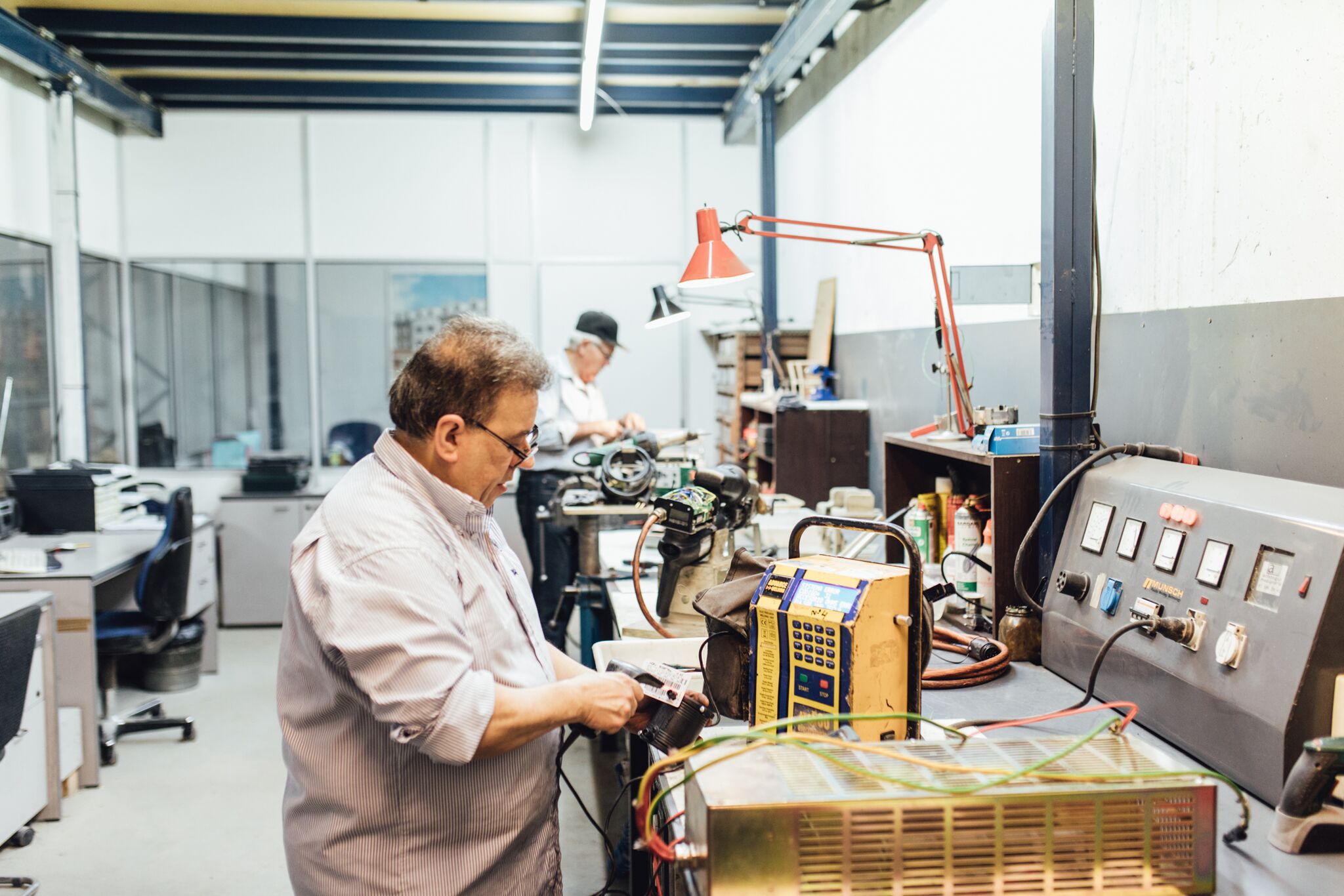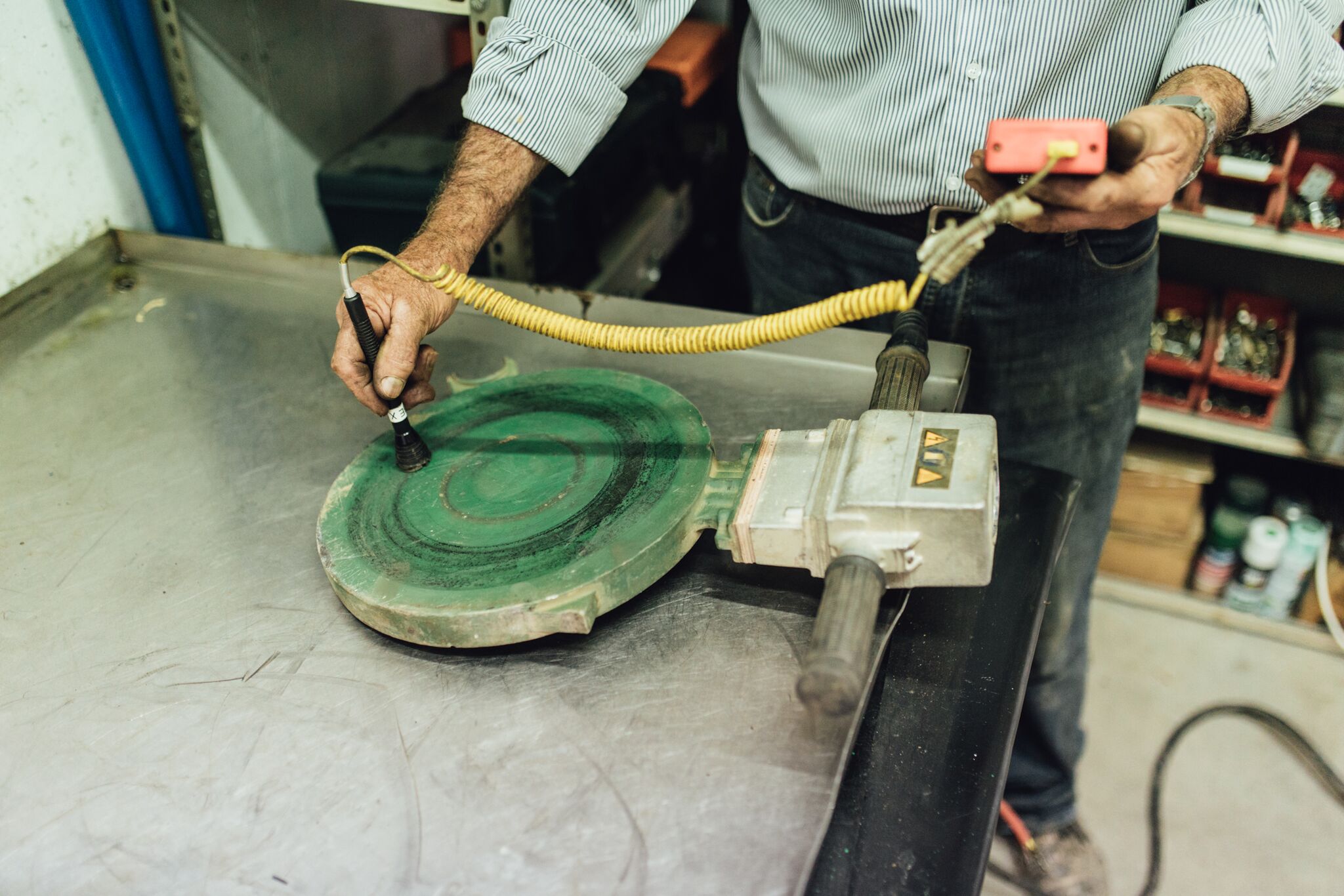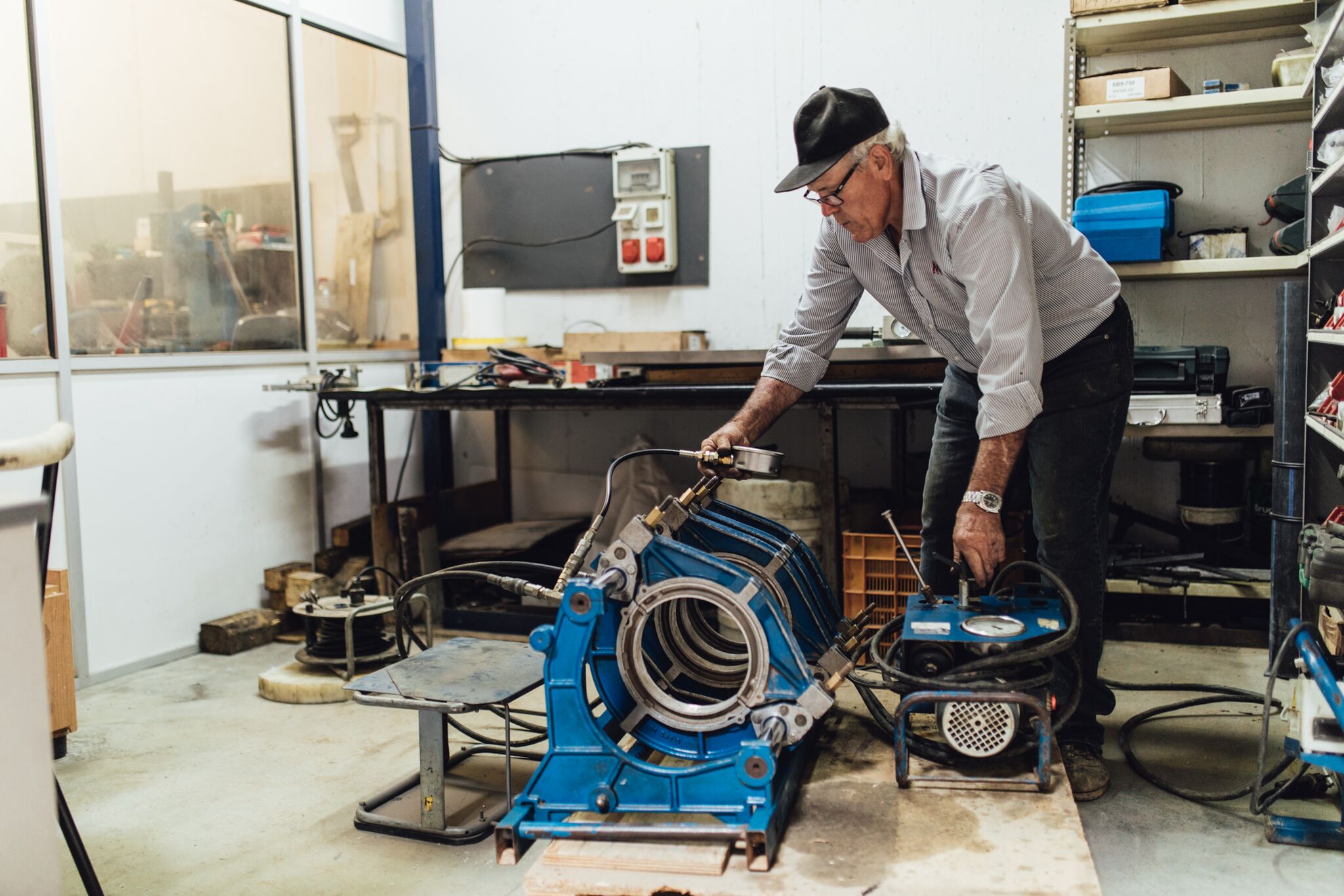 OFFICIAL

TECHNICAL SERVICE
Do you need to have a machine calibrated?
We are the only Official Service in Spain authorized by Tecnodue for pipe welding hydraulic machines calibration.
We are also authorized for electrofusion machines calibration.
In our blog …