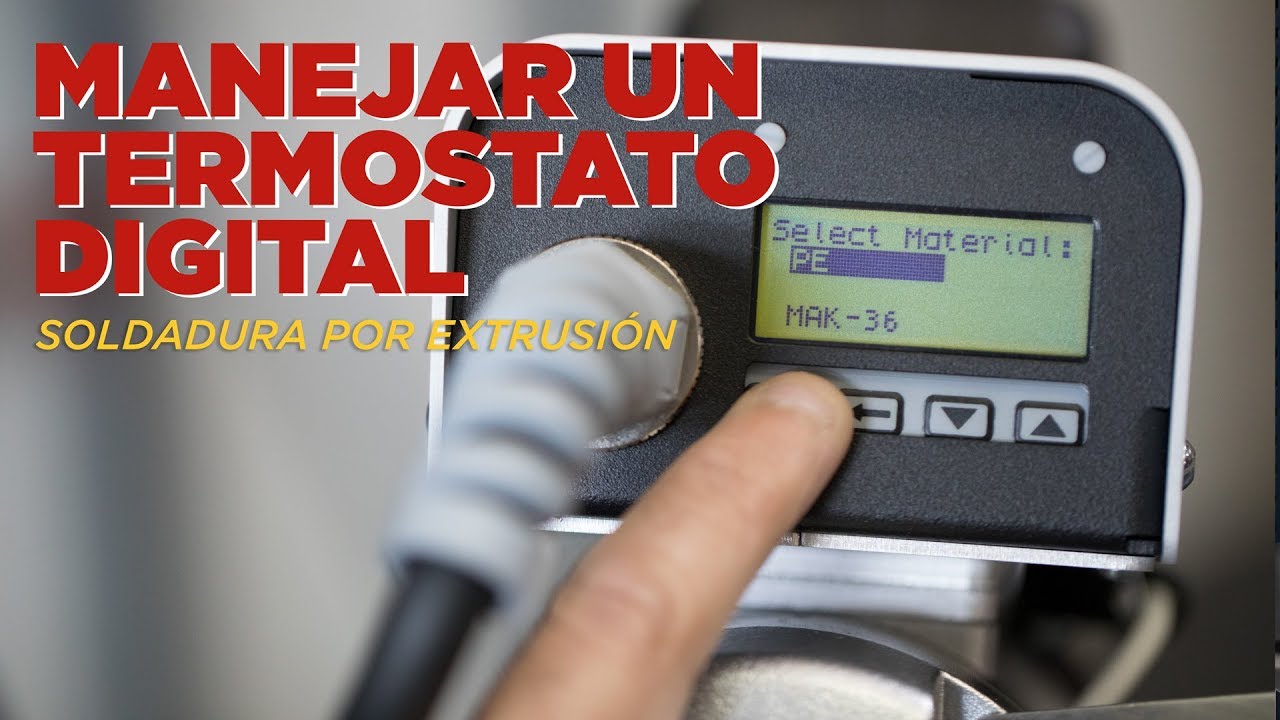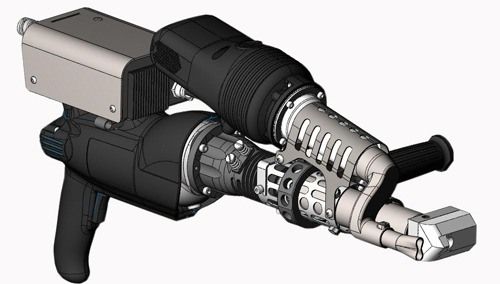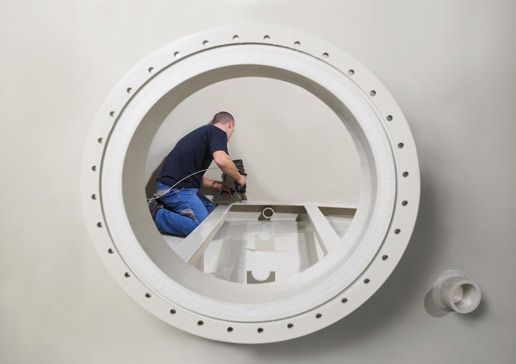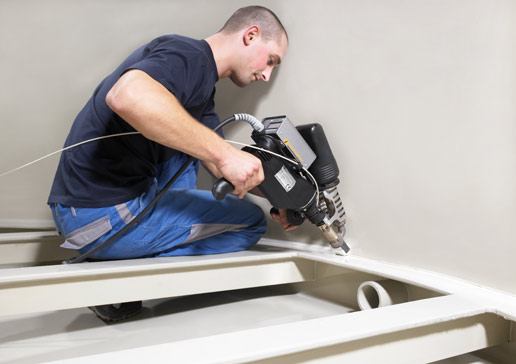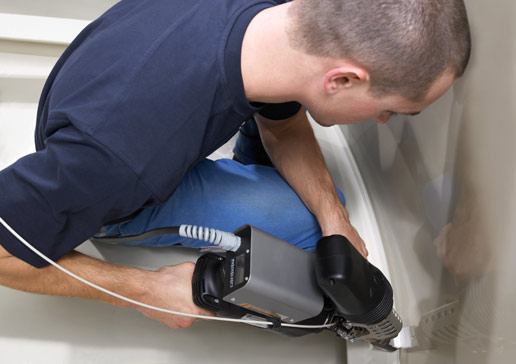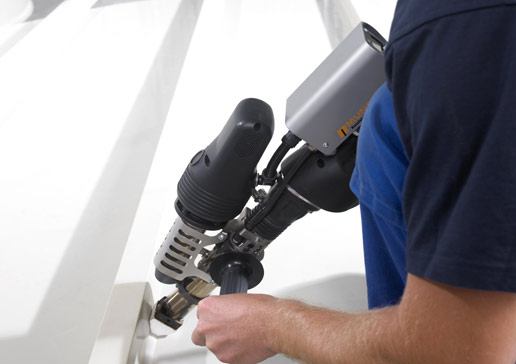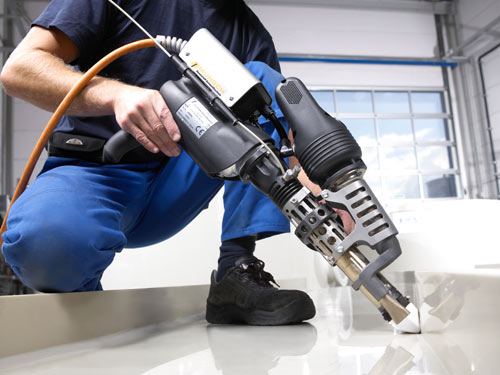 Description MAK32 
Manual Extruder for extrusion welding on PE/PP/PVDF with a maximum speed up to 3,2 kg/hour
Machine with new electronic control. Just by choosing the material we are goingto weld, PP/PE or PVDF, the machine automatically chooses the temperature of mass and air.
Motor for the heater without brushes, this way it does not need maintenance.
This digital control includes a safe device through the one the machine does not start until it has reached the indicated temperature. This way the motor is protected.
MAK32

Maximum  welding

3,2 kg/h, Ø 4 mm

1,8 kg/h, Ø 3 mm

Base materials

PP / PE / PVDF

Welding material


Round rod: Ø 3 / 4 mm

Application range

Wall thickness: –  mm

Weight

7,6 kg

Length
Electronic speed control

yes

Power unit box

 yes

Heater cartridge


 800W

Hot air blower

2300 W
Other customers are also interested in
nuevoaristegui
Machine for weld with rod of different types of plastic...
nuevoaristegui
Machine for weld for extrusion up to 3,2 Kg/h, with built-in air...
Accessories
Related services
In our blog …