Usually, when we purchase a welding machines is becausewe need it, at this precisely moment, and sometimes we cannot wait till the shop /distributors bring it to us.
In Aristegui Maquinaria we are conscious of this situation, and it is for that point that  we try to provide our customers, with an almost immediate delivery service in all our machines.
Having a permanent stock available, make us easy to serve our customers in a very short time, that machine need that our customers are asking for. This stock is renovated after every single sale in order to maintain always the same number of machines storage, updated, and at the customer'sdisposal.
Our installations include a wide warehouse from 1000m2, thanks to that we can storage a huge number of machines from brands as: Tecnodue, Munsch, Bak, Advance Welding,etc..
Manual welding machines for pipelines.
Hydraulic welding machines for pipelines.
Hot air Manual Welders.
Hot air and hot wedge automatic machines.
Electrofusion welding machines.
Fittings / accessories…
This stock is intended, also to provide some replacement or fitting in case of urgency.
For instance: supposing that a customer loses some machine reductions used for pipeline welding, and he has a dead line for the job of one week, so hecannot wait more time, we can give him a quick solution: we are able to take the reductions off that he needs from one of ourbrand-new machines. After that we just shouldto wait that new replacementsarrives to leave the new machinecomplete again.
Summarizing we are always thinking in the customer benefits, helping them cover their needs in the shortest time possible.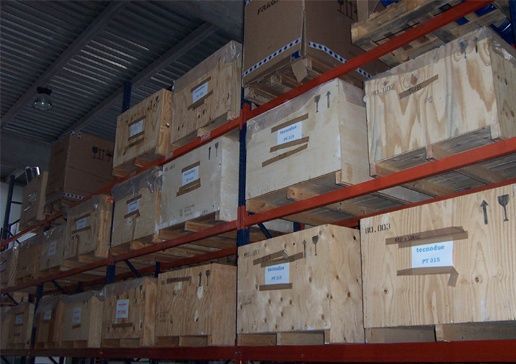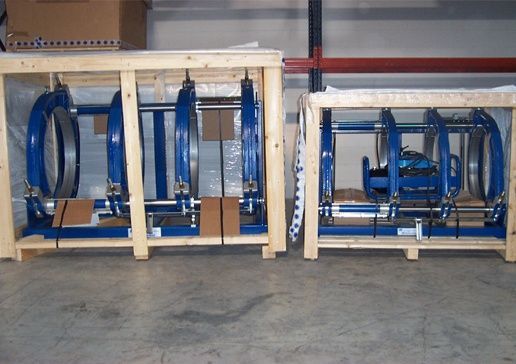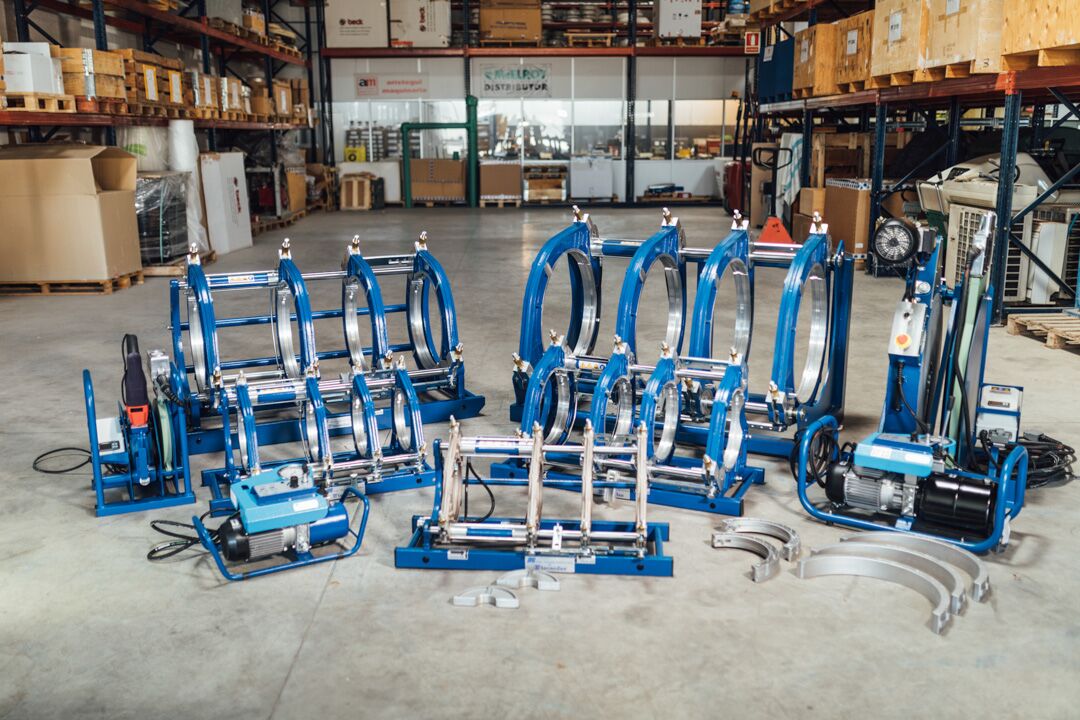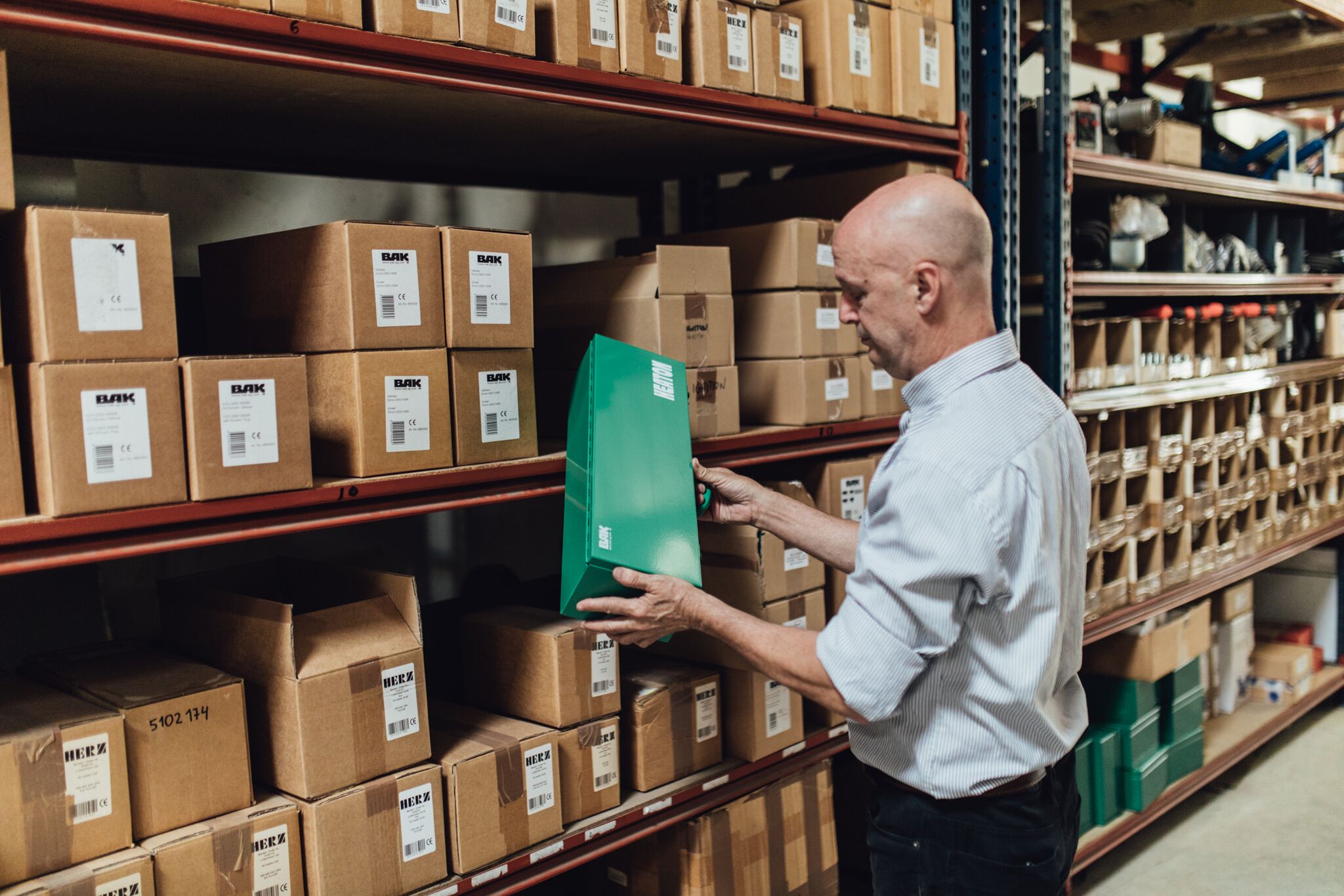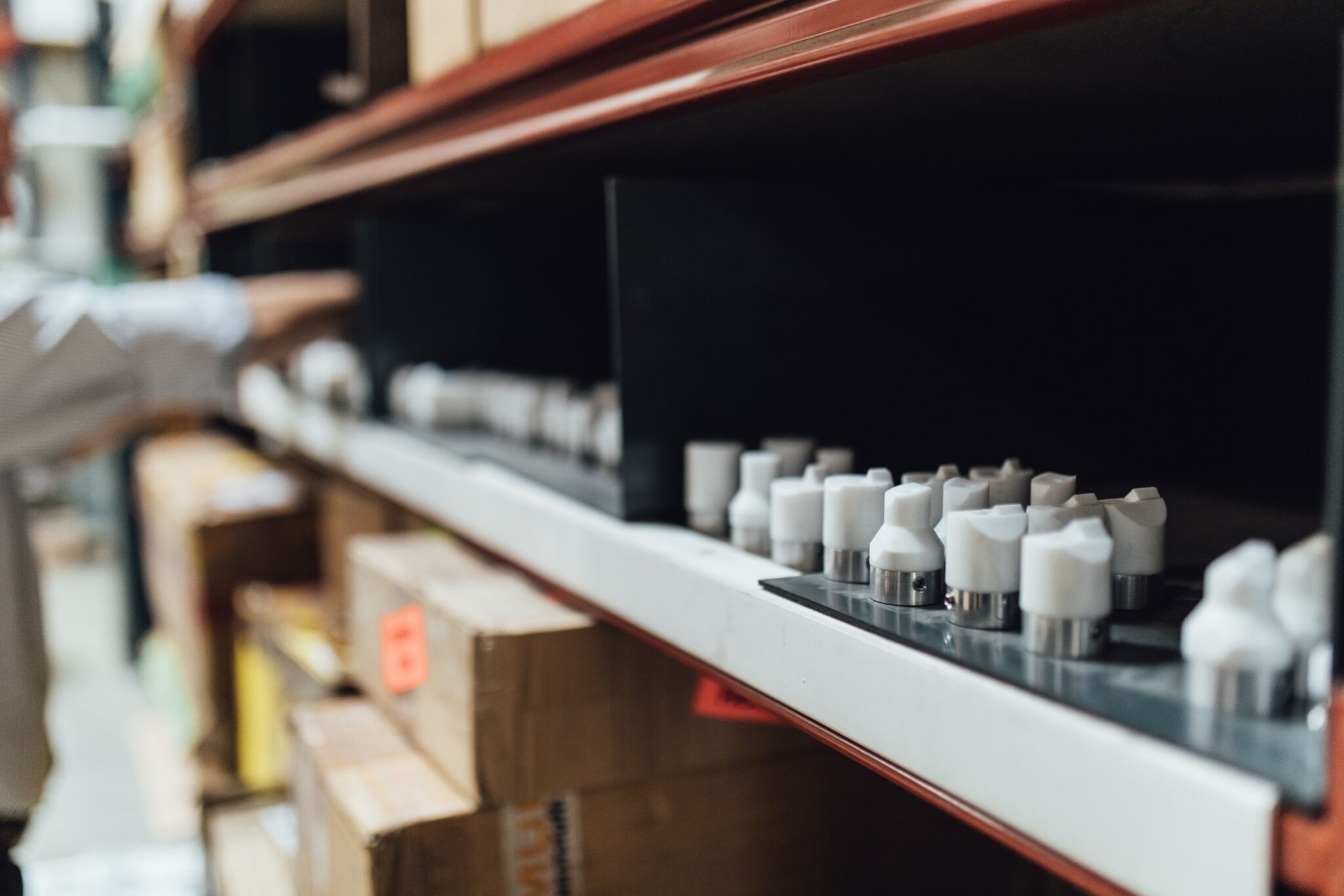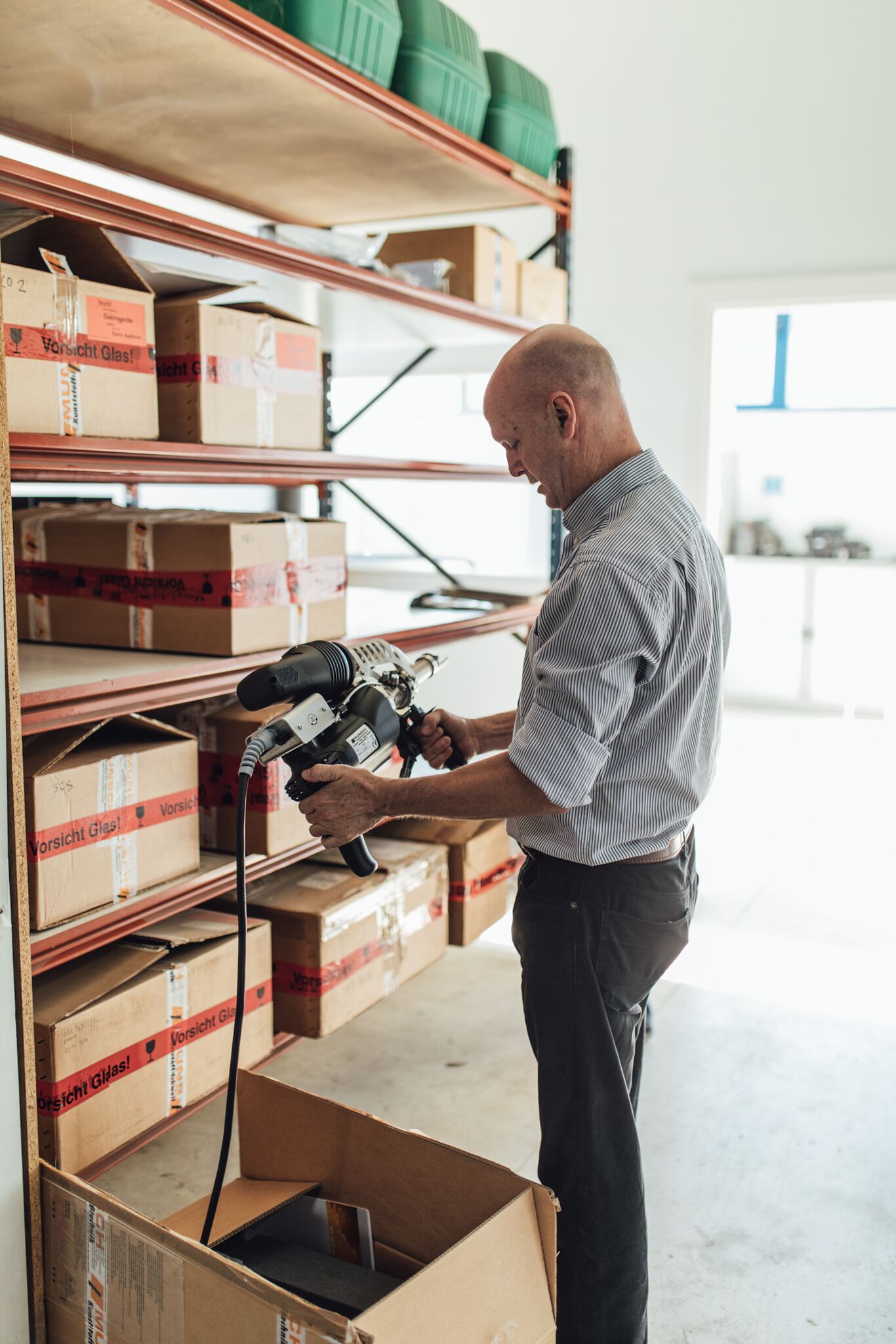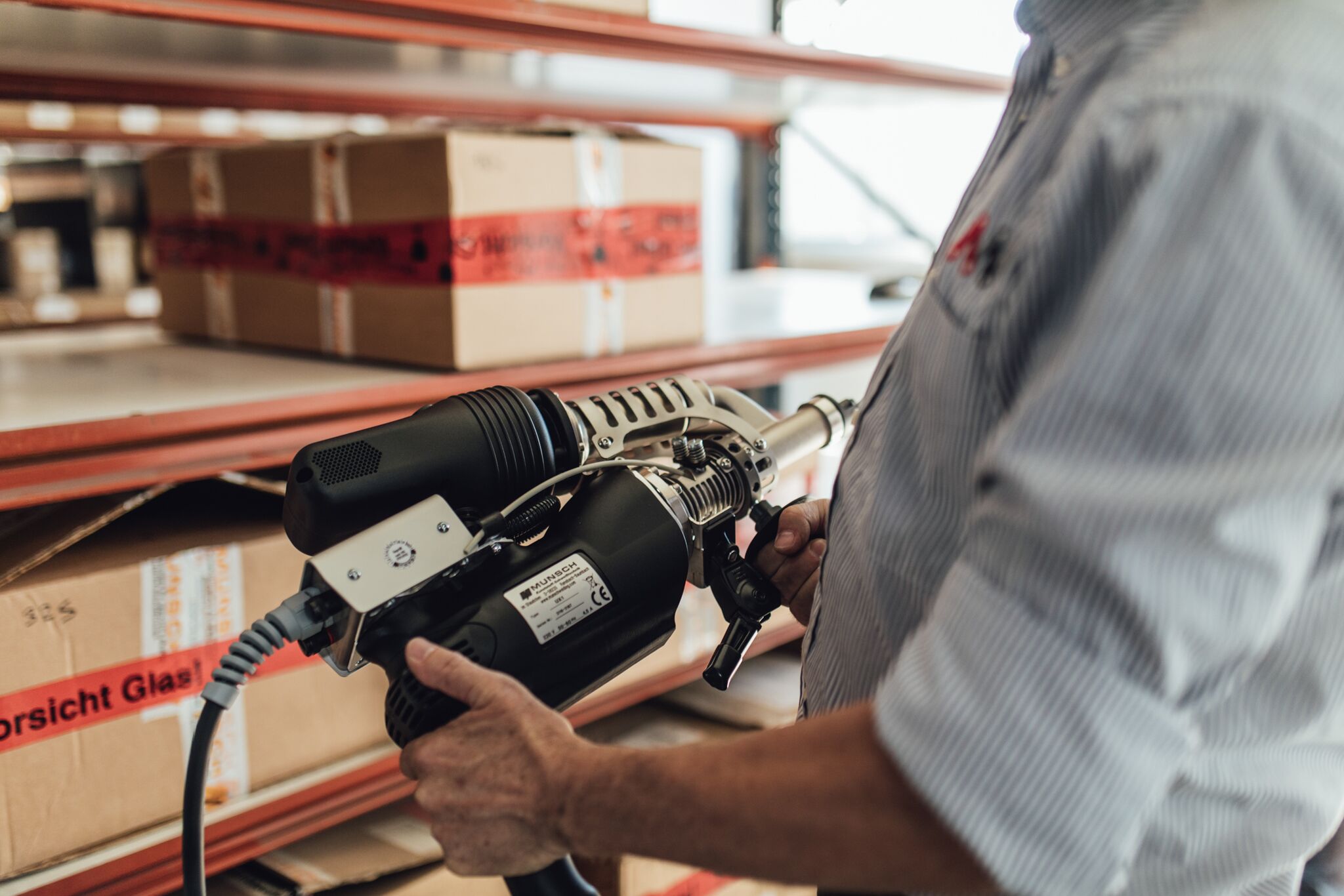 OFFICIAL

TECHNICAL SERVICE
permanent stock
Do you need any spare part for your machines?
Our technical service always uses original spare parts for repairs BAK, LEISTER, MUNSCH, TECNODUE…
In our blog …