Demo-exhibitions
In countless occasions the customers ask for the machines, without know exactly if the machine that they are interested is the most adequate for the job that they must accomplish, and if these machines will fulfil all their expectations.
Definitely, they don't know for sure if the machine will work fine for their job or not.
In Aristegui Maquinaria, we take the old saying "a picture is worth a thousand words" as ours. So, we know for sure than there is nothing better than see something by our own eyes, to get convinced, being sure that this is the one that our customer really wants. If that is your case, do not hesitate to contact us, and request for a demo or exhibition.
What we pretend is, no one of our customers acquire nothing without being sure that is what they really need.
In our facilities, we have the space fitted up for the "school", a space created and prepared to accomplish any testing or demo required by our customers, and where we teach to use the machines operation to the operators (individuals) or working teams: subjects such: Extrusion welding, plastic sheet welding from PE or PVC.
We also realise demonstrations at trade shows and events from the business sector.
As well we have a "youtube" channel, where you can see a collection of videos, showing how to work with our machines and accessories.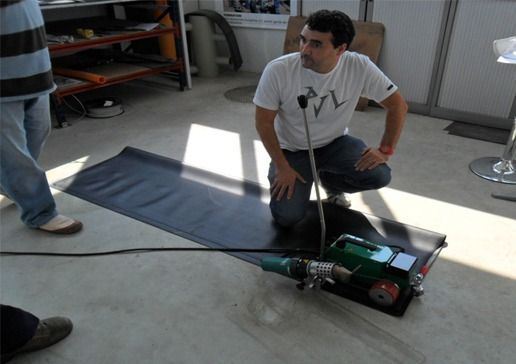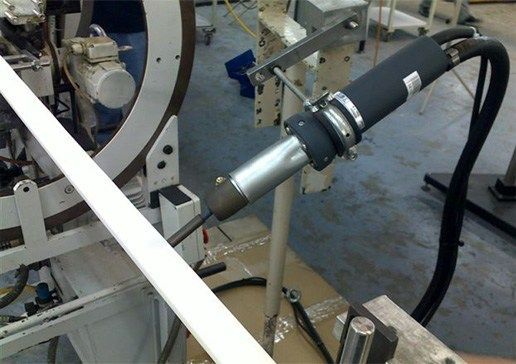 OFFICIAL

TECHNICAL SERVICE
Do you want us to do a demonstration for you?
We do our machines demonstrations outside our plant.
In our blog …